Richard Matt Death Photo Surfaces After Escaped Murderer Shot On The Run –– WARNING: Graphic & Shocking Photo Here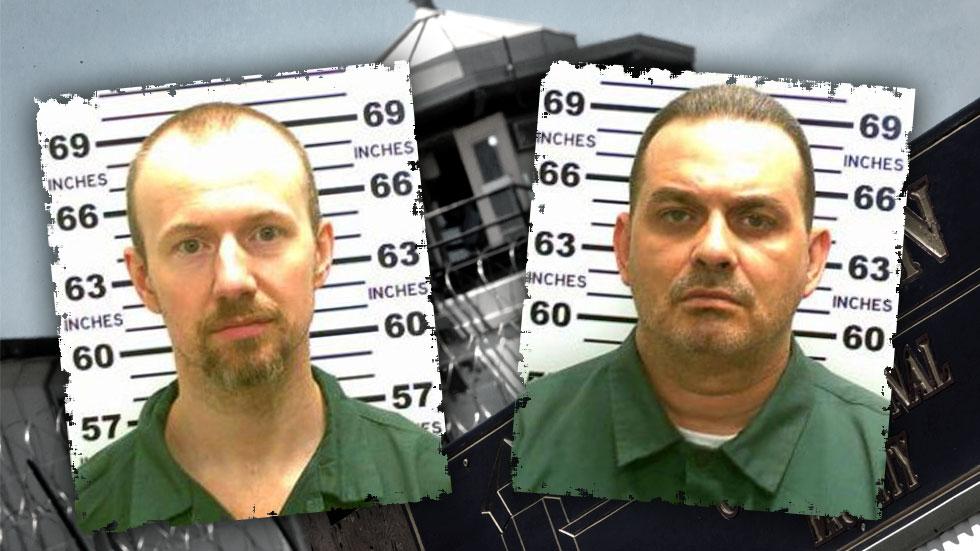 A graphic photo of escaped convict Richard Matt has surfaced online, showing the murderer with three gunshot wounds in his head.
The shot, released by Buffalo's WIVB-TV, shows Matt's bloody, slumped over remains in the woods.
Matt was fatally shot Friday in Malone by a border patrol officer after not cooperating with their request to show his hands.
WARNING: PHOTO IS GRAPHIC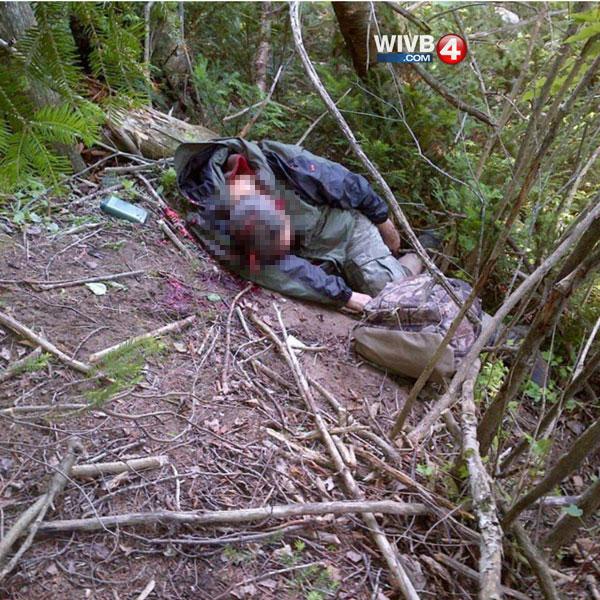 His autopsy released Sunday indicated fractures to his skull and injuries to his brain as the official cause of death. Matt's body also showed insect bites and markings "consistent with living in the woods for three weeks," according to Dr. Michael Sikirica, who conducted the post-mortem examination at Albany Medical Center.
Article continues below advertisement
Prior to his escape with running mate David Sweat, Matt, a painter sentence for a 1997 conviction in the kidnapping, killing and dismemberment of his ex-boss.
Watch the video on RadarOnline.com
In related news, officials Wednesday said that Matt and Sweat had tested their June 6 dash out of Dannemora's Clinton Correctional Facility with a "dry run" the evening before, successfully cutting through a steel cell wall, snaking across a catwalk, breaking a brick wall and crawling out of a manhole cover. They didn't like their escape point during the practice run, and wound up leaving through a separate manhole cover with a lower chance of being seen.