Prostitute Shoots Suspected Serial Killer In Self-Defense: 'I Knew He'd Kill Me'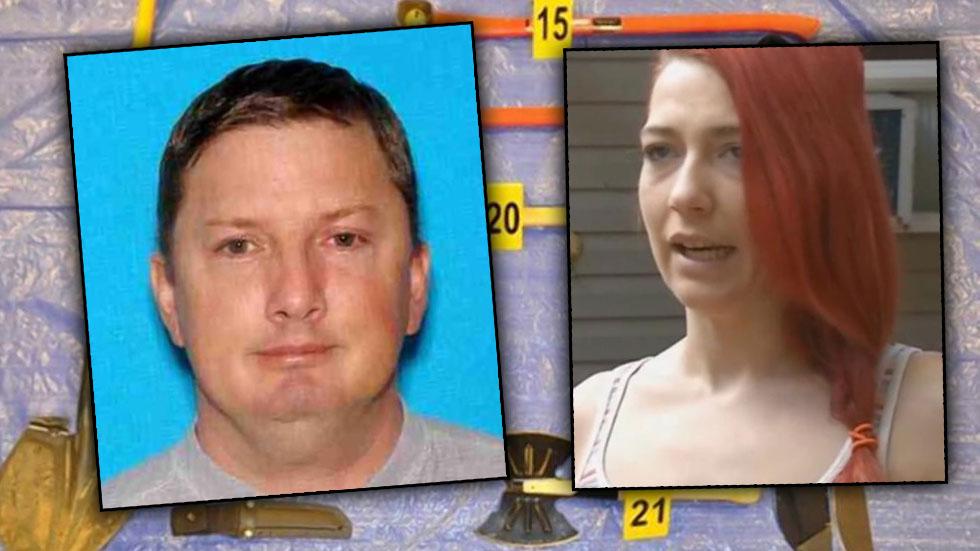 A sex worker living in West Virginia may have just "taken one for the team" when she shot an alleged serial killer in self-defense.
According to reports, the woman – who goes by Heather – told police that Neal Falls, 45, responded to her escort ad online, but when their encounter turned violent upon his arrival to her home, she reached for his gun and made the fatal shot.
Falls, an Oregon native, is believed to have been on a cross-country killing spree when he stopped in West Virginia.
Article continues below advertisement
"Live or die," Falls allegedly bellowed when he arrived in Heather's home, indicating that he'd be going to prison for a long time before latching onto her neck with his hands.
Watch the Video on RadarOnline
"When he strangled me, I grabbed my rake, and when he laid the gun down to get the rake out of my hands, I shot him," Heather told CBS News. "I grabbed the gun and shot behind me. I knew he was there to kill me."
When police arrived, they discovered a "kill kit" in Falls' car, as well as a list of 10 other women in his pocket, presumably his next targets.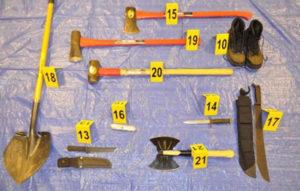 It's possible Falls is already responsible for the deaths and disappearances of seven other women – four of whom were prostitutes – over the last ten years, as well.
"He had no cash, no credit cards," Lt. Cooper said of the case. "It's a mystery how he had traveled across the country to us right now. There's something that we haven't discovered yet."