Peter O'Toole's Sex Scandals Revealed: Orgies, Affairs & Unwanted Pregnanices – Had 1,033 Lovers, New Biography Claims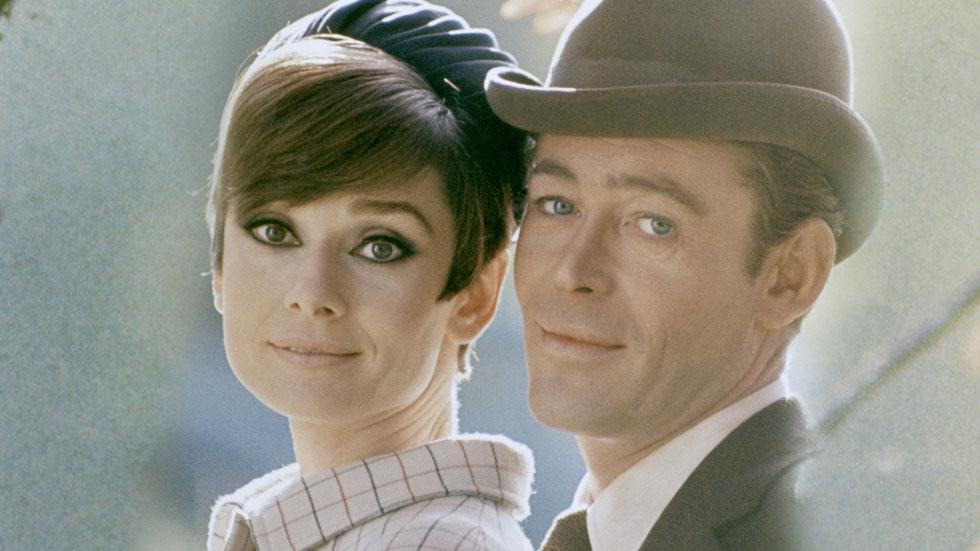 In a new biography detailing the alleged sexcapades of Hollywood legend Peter O'Toole, titled Peter O'Toole: Hellraiser, Sexual Outlaw, Irish Rebel, authors Darwin Porter and Danforth Prince make some shocking claims regarding the late actor.
While O'Toole was one of the most sought-after performers in his heyday, he was also allegedly known for his raunchy jaunts.
"Off-screen, O'Toole starred in weeklong binges and sex orgies of near-biblical proportions," Prince calims.
Article continues below advertisement
After allegedly losing his virginity to stripper Bubble LaRue at the ripe age of 13, the star-to-be had learned all the tricks in the book to become a Don Juan of his time.
From his rumored affair with Princess Margaret in 1963 – during which he once enjoyed a luxurious bath with the royal – to his steamy romance with actress Audrey Hepburn, O'Toole supposedly left no stone unturned when it came to beautiful women.
Though his affair with Audrey Hepburn ended in heartbreak, the actress supposedly found herself pregnant amid the steamy affair in 1965, unsure of whether husband Mel Ferrer had gotten her pregnant or O'Toole.
In the end, she suffered a miscarriage and their relationship fizzled.
Most shocking of all, perhaps, is the book's detailed account of O'Toole's alleged tryst with a transgender woman.
While filming Lawrence of Arabia in 1961, the handsome hunk met April Ashley, a model and fashion icon who, unbeknownst to him, was transgender.
With stars like Ava Gardner, Elizabeth Taylor, Diana Dors, Jayne Mansfield and Anita Ekberg supposedly under his belt, O'Toole racked in a reported 1,033 lovers in all!
The salacious biography, Peter O'Toole: Hellraiser, Sexual Outlaw, Irish Rebel, is now available on Amazon.