Very Rich! NeNe Leakes Shows Off Ridiculous Mansion Pool -- Casa De Leakes!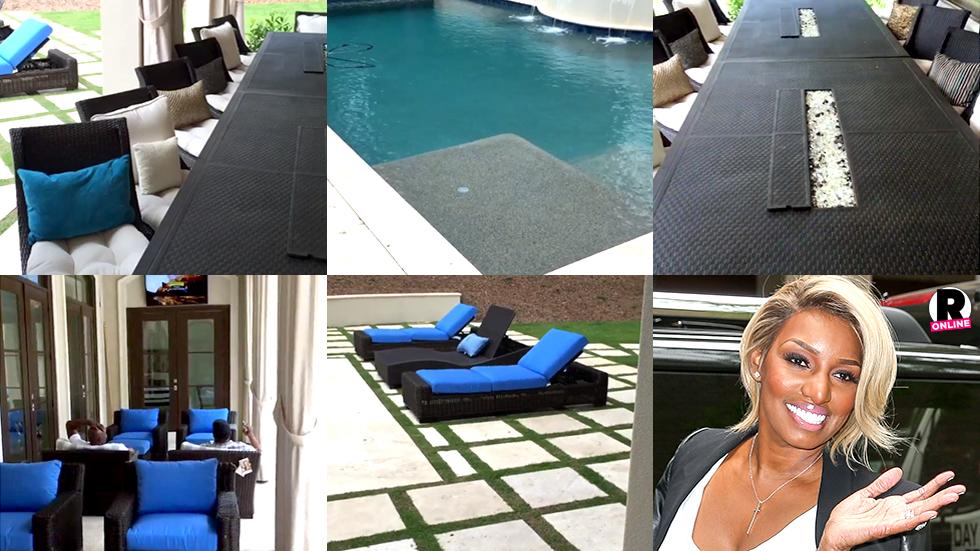 NeNe Leakes just bought a new house, and its pool is everything that you would expect of someone who is very rich, b*tch!
Leakes took to her Instagram to give fans a look at what those reality TV checks will buy you -- a gorgeous place to swim and entertain! The actress, who recently announced that she would be leaving The Real Housewives Of Atlanta after being a cast member since 2008, posted a video captioned, "An exclusive sneak peak into Casa De Leakes pool area! Preparing for my private girlfriends luncheon & pool day at my home this week! #myhubbydecidedtotakeoverfirst".
Article continues below advertisement