Free At Last: Missing Teen Comes Forward After Two Years Of Hiding – Get The Details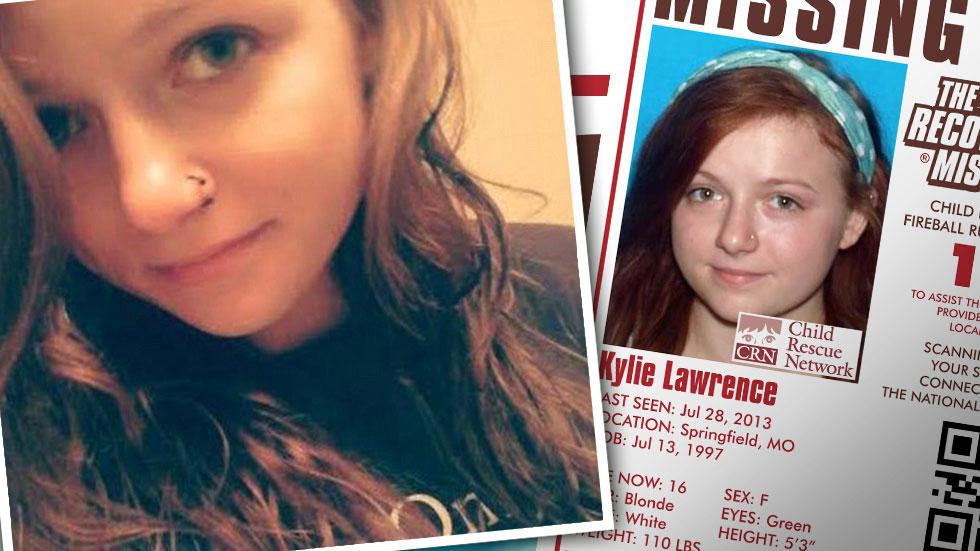 Missing teen Kylie Lawrence came forward exactly two years after her disappearance to celebrate coming out of hiding.
In 2013, Lawrence, then 16, was reported as a missing runaway in Springfield, MO. Police reveal that Lawrence had been taken into protective custody by the state at some point and had been living with her grandmother.
Two years later, an acquaintance spotted the teen at a local mall and alerted authorities.
Article continues below advertisement
Lawrence made her big debut back into society via Facebook.
"2 years of running from the damn cops," she wrote in a post. "Glad that s***s over with. If anyone sees my pictures still hanging around please take them down. Lol."
She also addressed her discovery story: "I was at the mall yesterday and an acquaintance seen me and went running to the cops like an idiot and told them I was there so they came up to me and told me i was still a missing person, then they called the juvenile office and said i was freee hahaha."