Found Alive! Missing Teen Veronica Bobadilla Calls Home, Says She Sent Text Claiming She Had Been Murdered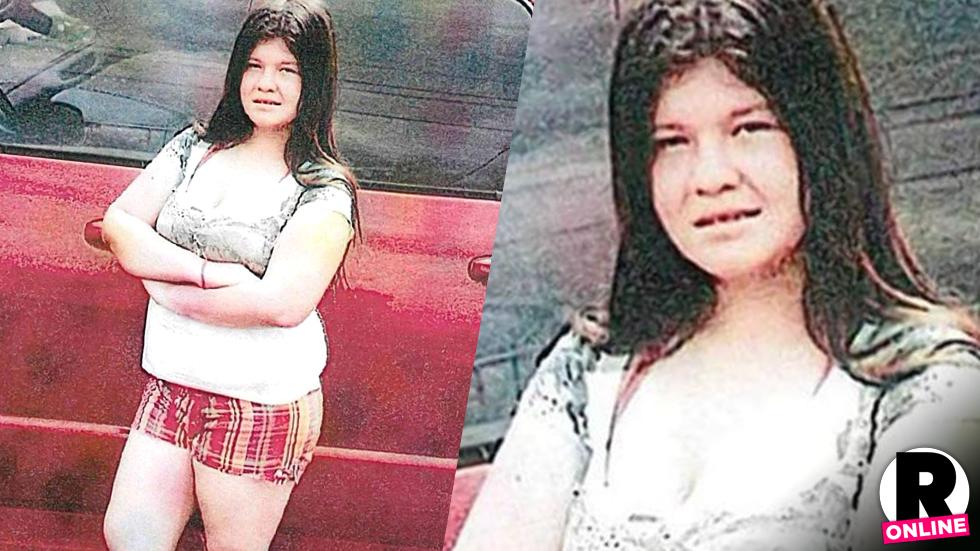 Missing teen Veronica Bobadilla called her family to let them know she was not really murdered and a chilling text message was just an attempt to cover up that she ran away from home, an investigator tells RadarOnline.com.
Veronica, 16, promised her parents she was safe and would soon come home, Laurens County, South Carolina, Sheriff's Lt. Judy Stiles tells Radar. The runaway teen had not arrived back by Wednesday morning, Stiles said.
Article continues below advertisement
Her family and friends were shocked when a text message was received from her cell phone hours after they realized she was missing Monday: "I've killed Veronica. Stop texting her."
A friend got this message sent from the girl's Facebook account: "I killed Veronica ya'll want sic find her." Facebook shows it was sent from Lilburn, Georgia, about 160 miles from the Bobadilla's Laurens, South Carolina, home.
Instead of a killer having her phone, it turns out she was making good on a threat made to her mother to run way to Texas to visit someone she met on Facebook.