Investigation Into Reality Star Loredana Nesci's Death Continues –– Boyfriend Arrested At Scene Could Be Charged Today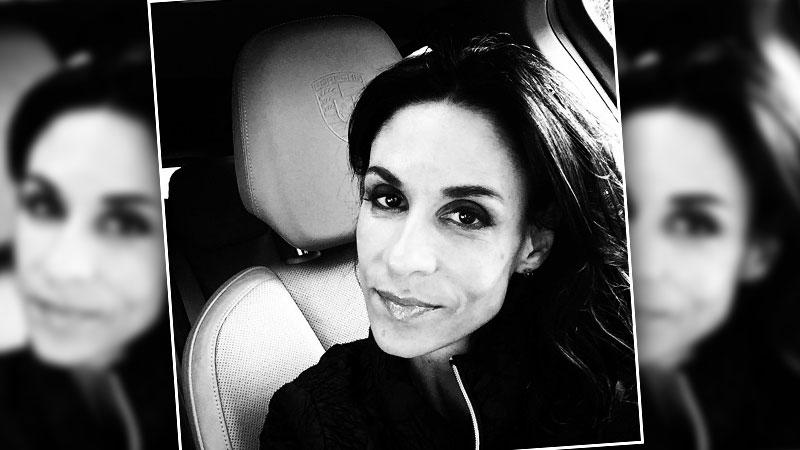 Police in Redondo Beach, Calif. Thursday continued their investigation into the death of reality star Loredana Nesci, as fans and friends remembered the late beauty.
Nesci's boyfriend Robert Brian Reagan, 51, remained held on $1 million bail at the Redondo Beach jail in connection with the death of the SundanceTV police officer-turned-attorney-turned-reality star.
Detectives Friday were preparing reports to the bring to the Torrance District Attorney's Office to determine if any charges would be filed in the death, and what they would be, the Daily Breeze reported. If charges are filed, then Reagan will be brought to the courthouse for an arraignment Friday.
Article continues below advertisement
As RadarOnline.com previously reported, authorities who came upon the lifeless body of the 47-year-old lawyer at the Nelson Avenue home took Reagan into custody, later confirming that Nesci's longtime partner had "been arrested in connection with this homicide." (Their 5-year-old son, Rocco, wasn't home when the incident occurred.)
Coroner's Department Chief Craig Harvey said that the autopsy on the Loredana, Esq. beauty -- who officials said was apparently shot or stabbed -- was completed and results were pending.
Watch the Video on RadarOnline.com
In the meantime, fans and friends took to her show's Facebook page to pay their respects to the late lawyer.
Pro wrestling personality Paul Heyman, a friend of Nesci's, wrote on Facebook, "Loredana was a true force of nature, and no words I can offer here tonight will be enough, no statement sufficient, no thought can convey how the world has been ripped off of a magnificent person, and Rocco has been deprived of a wonderful mom!"
Jennifer Ruiz, a fan of the budding star, wrote, "RIP. The world was just beginning to get to know her. I hope her son will be OK and safe. Sorry for her family's loss."
Another fan, Dawn Cicero, wrote, "So sad and so sorry. I really respected and admired her."
Fan Marcelle Eades wrote, "Felt she was a friend sort of ... We tweeted and I watched her show and all that. Unbelievable! Blessings to her family!"