Still Kicking! Liam Neeson Says He's 'Never Been Healthier' After Gaunt Pics Surface – But Will He Retire Soon?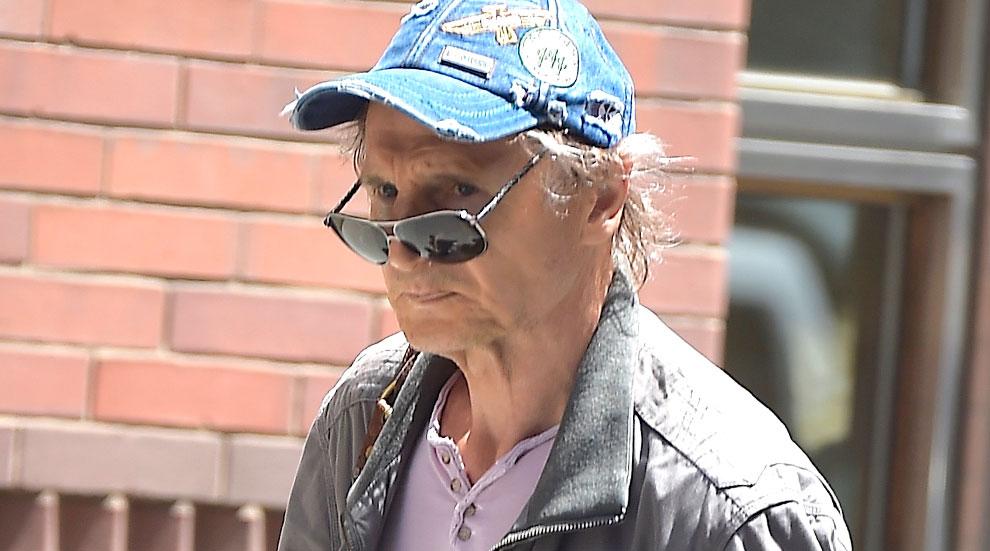 Liam Neeson shocked the world when he was spotted looking frighteningly frail earlier this week, but America's favorite action star insists he's never felt better.
The 63-year-old was seen in SoHo, covering his slight frame with a jacket and sporting a baseball cap over noticeably tattered hair.
Though Neeson hasn't shared whether his new look is for an upcoming film role or not, the actor maintains that he's doing just fine.
Article continues below advertisement
When asked about his appearance, Neeson's rep said, "He's never been healthier."
But the recent sighting may be the indication audiences have been dreading: Neeson stayed true to his word on action film retirement.
In an interview with the Guardian, the Taken star confessed, "Maybe two more years – if God spares me, and I'm healthy. But after that, I'll stop the action, I think."