Leather-Clad Caitlyn Jenner Parties At Gay Club In LA As Male Dancers Shake It!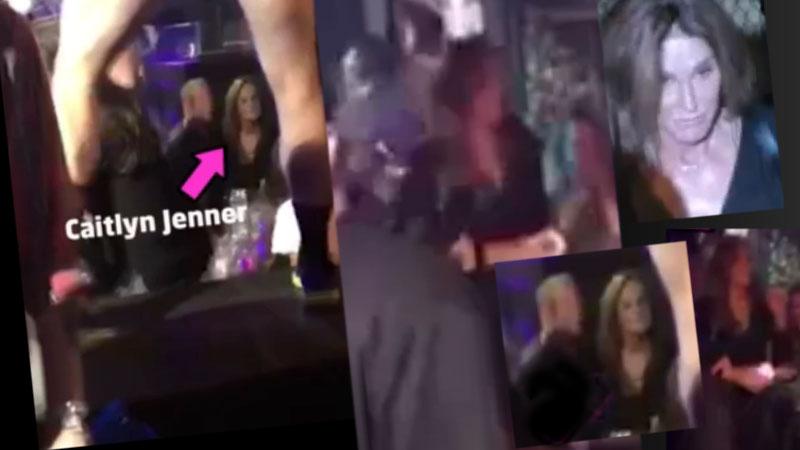 Since making her transition, Caitlyn Jenner has taken the world by storm! Fresh off the heels of her appearance at the ESPY's where she received the Arthur Ashe Award, Jenner was spotted out in LA partying in West Hollywood.
In a video posted by www.lmnola.com, Jenner can be seen wearing a flattering black leather-look ensemble as she took in the sights -- sights that included some young, muscular, and scantily-clad men who danced for Jenner!
Article continues below advertisement