'Law & Order' Director Accused Of Uploading Kiddie Porn To Torrent Sites –– Police Say Victims In Clips As Young As 6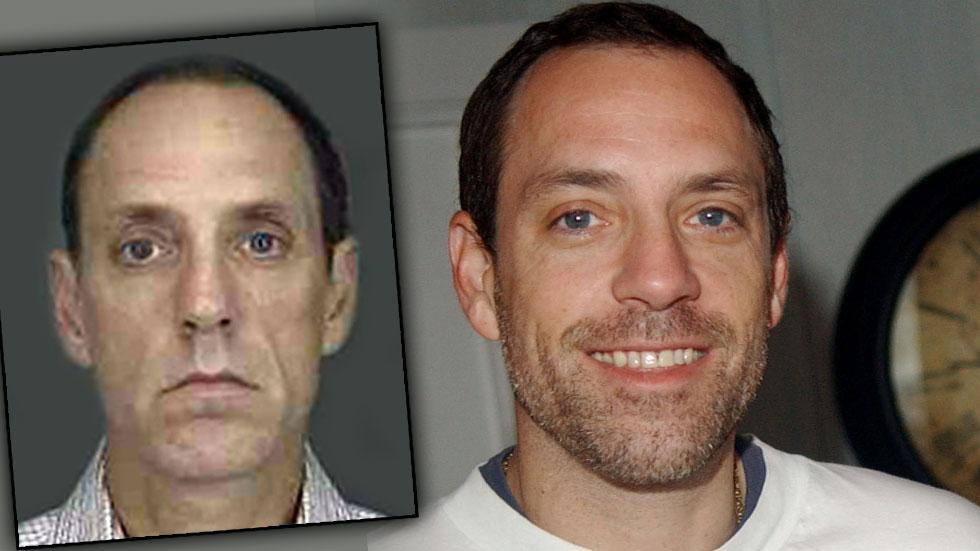 A "Law & Order" director is accused of promoting and possessing child porn showing a girl -- believed to be 12 or 13 -- taking her clothes off and masturbating.
Jason "Jace" Alexander uploaded the illegal clip to a Torrenting site last month, according to the Westchester County DA's office. The 51-year-old New York native also had a video of a girl -- believed to as young as 6-years-old -- in another sexual situation, tech crimes Investigator Andrew Garcia said.
Article continues below advertisement
The DA's office said that "a forensic examination of computers and external hard drives removed from the location revealed digital files of children who are less than 16 years of age engaged in child pornography."
The entertainment professional is formally accused of possessing and promoting child pornography, both felonies in which the director could face up to seven years in prison if he's convicted.
He has credits directing shows such as "Rescue Me," "The Blacklist," "Ally McBeal" and "The Practice," according to iMDb. He also directed the 2013 Lifetime film Jodi Arias: Dirty Little Secret, about the notorious killer.
Alexander, whose mother is Emmy- and Tony-award winning actress Jane Alexander, is married to actress Maddie Corman (who starred alongside Andrew "Dice" Clay in 1990's The Adventures of Ford Fairlane). The couple has twin sons, age 11.
Alexander, who posted $10,000 bail, is due back in court in Dobbs Ferry Village Court on Nov. 19.