Exclusive
Kris Going On Big Bucks Offensive To 'Salvage' Reputation Following Caitlyn's Transformation— And Kim's Footing The Bill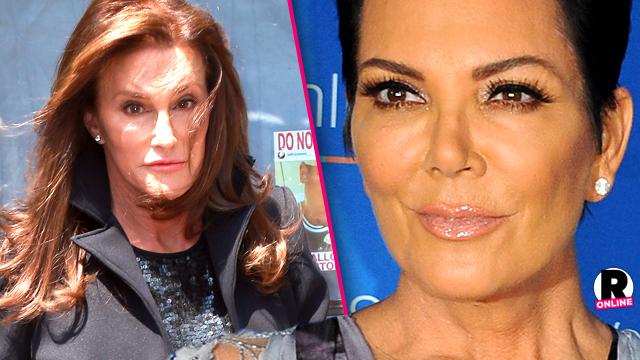 Kris Jenner is preparing to embark on a major damage control tour, and she's going to such extremes that she needs help funding the pricey publicity ploy!
"Kris is worth millions on paper, but she's got a major cash shortfall right now and needs some help getting through the summer," an insider tells RadarOnline.com.
"Kris has been working on a big publicity onslaught to salvage her reputation after 'Caitlyngate.'"
Article continues below advertisement
That means the reality star is planning on "getting all the nips and tucks you can think of," reveals the source, and the 59-year-old is hoping to show off the results during "tours of the Middle East, Europe and Australia."
Of course, Kris will need new an entirely new wardrobe and look, epspecially since her ex, Caitlyn Jenner, continues to steal the spotlight.
As Radar reported, Kris quickly became 'jealous' of 65-year-old Caitlyn's speedy rise to fame following the revelation she was transforming from male to female.
"No one in the family was expecting Caitlyn to be as beautiful as she is. Everyone is shocked at how soft and natural she looks and, of course, Kris is just through the roof," an insider said at the time. "Kris knows that she is no longer the 'momager with the most' and this drives her absolutely nuts!"
Now, says the source, Kris plans to remedy that by completing her own personal transformation under a new business name and angle — but her big plans don't come without a hefty price tag.
The source tells Radar: "She's asked Kim to loan her $100k, although she needs a lot more than that for what she's got planned."