High Maintenance! Kim Kardashian Reportedly Double The Diva During Second Pregnancy – Odd Demands, Cravings & More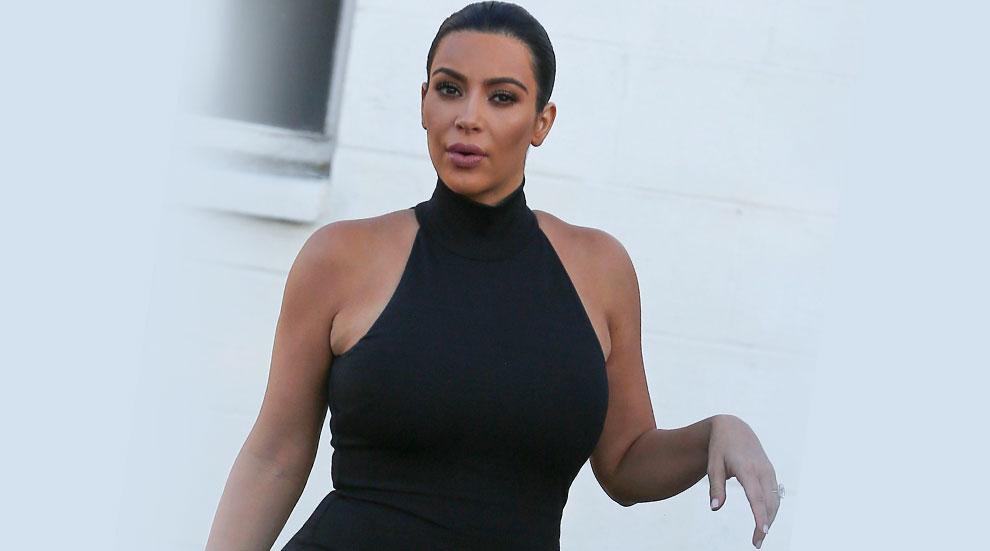 Kim Kardashian may be a pro with pregnancy now that she's expecting baby number two, but apparently her demanding behavior has only gotten worse!
A source reveals that the 34-year-old has a "laundry list" worth of tasks for her weary staff, starting with a chair that one assistant must carry around at all times in case Kim's feet start to hurt.
"Kim whines that she needs the chair just in case her feet are hurting," an insider recently told Life & Style, adding that they always have sneakers ready for when the reality star is tired of her high heel regime.
Article continues below advertisement
As for travel, Kim "demands that she only flies private," the insider claims, "because she doesn't want anyone to judge her if she decides to sprawl out.
The raven-haired beauty has been very open about her pregnancy this time around, even sharing that she's terrified of gaining as much weight as she did with North.
So for this pregnancy, Kim has racked up on help from nutritionists and personal trainers, even keeping her personal chef close by when she starts craving Krispy Kreme doughnuts or In-N-Out burgers.
Do you think Kim has gone too far with her demands? Let us know in the comments below!