Ditching The Family Biz: Khloe Kardashian Gets Her Own Reality Show -- And It's Not On E!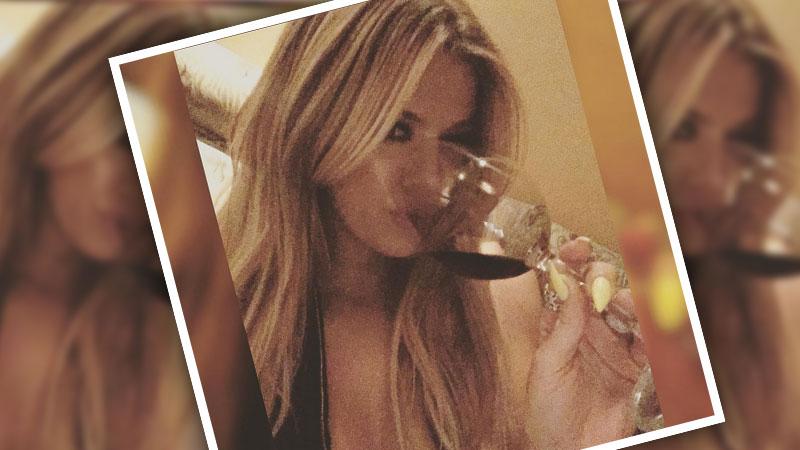 See ya later Kris Jenner: Khloe Kardashian is getting out! The 31-year-old reality star is branching out with her own talk show -- and it won't be on the longtime home of the family, the E! network.
Kardashian wrote on Instagram Tuesday, "Excited to announce my new talk show Kocktails with Khloé on the @FYI network!! Can't wait to show you all what we have in store for you on the show. More to come soon!"
Article continues below advertisement
The eight-episode show is a new business venture for the Keeping Up With The Kardashians star, and she is going to host and executive produce her new TV gig.
The rebel of the family, Kardashian is shunning E! where her family has made their fortunes and her FYI Network show will feature her in the kitchen, cooking, gossiping and even "fun party games," the network announced.
While no "celebrity guests and friends" have been announced, if Khloe follows in her mom's footsteps, Kim and Kourtney Kardashian will most likely appear on her new show.
Hopefully it will be more of a success than her mom's, which was cancelled after just a few weeks back in 2013.
What do you think about Khloe getting her own show? Sound off in comments below.