Finally Justice? Non-Family Member Victim Reportedly Planning To Sue Josh Duggar For Sexual Abuse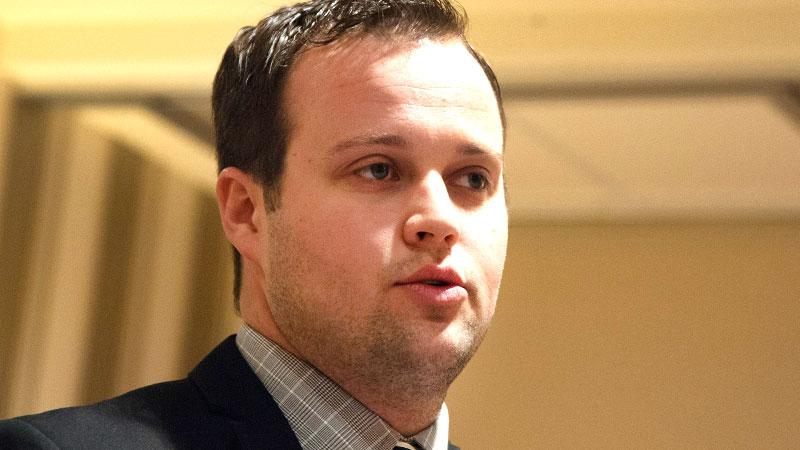 With their birthday celebrations, mission trips, and pregnancy updates, the Duggar family may believe that life is returning to normal after eldest son Josh's sex scandal erupted last month.
But their nightmare may just be beginning— and justice could finally be served for the disgraced father of three's young victims.
An unnamed victim not related to the Duggars is planning to file a civil lawsuit against Josh, 27, for molesting her when he was a teenager, In Touch reveals.
Article continues below advertisement
"This while sordid affair with Josh rattled a lot of people, including the victim, who has had to relive this nightmare all over again after watching Josh's parents go on TV and whitewash what happened," a law enforcement source told the magazine.
While the criminal statute of limitations has expired, a civil suit would not be dismissed, In Touch explains, because Arkansas law permits legal action when a victim starts to suffer sexual abuse symptoms years after the incident.
MORE ON:
19 Kids and Counting
Josh and his protective parents Jim Bob, 49, and Michelle, 48, could all be deposed— and forced to answer the difficult questions they brushed off in their FOX interview with Megyn Kelly earlier this month.
As RadarOnline.com revealed in May, an explosive police report proved Josh was accused of repeatedly molesting five minor females in the family home between 2002 and 2003. (Sisters Jessa, 22, and Jill, 23, later came forward as victims, though they downplayed their brother's behavior.)
An investigation was launched in December 2006, but the statute of limitations had run out, so Josh was never prosecuted for his crimes.
But now, more than a decade after the abuse, the victims may finally have justice.