His Time To Shine: Joe Giudice Lands Multiple Episodes In Bravo TV Deal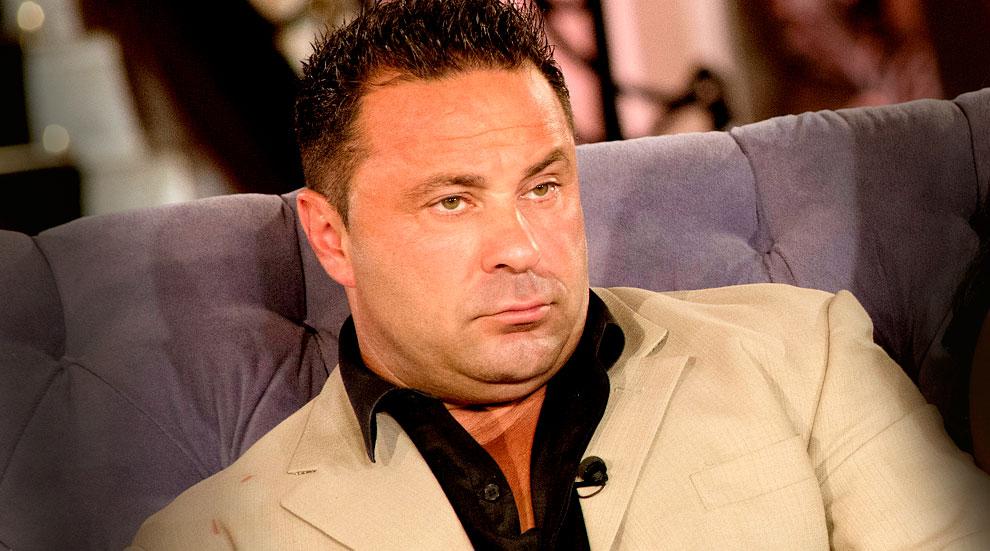 Joe Giudice may owe the government $400,000 in fraud charges, but thanks to his new TV special, the Real Husband is sure to make a rather big dent in his debt pile.
According to Page Six, Bravo is already preparing multiple episodes of the new show, showing Joe as a single dad with his four daughters Gia, 14, Gabriella, 10, Milania, 9, and Audriana, 5.
Rumor has it the special will include scenes from Gia's middle school graduation as well as outings with jailbird Teresa's daughters and sister-in-law Melissa Gorga.
Article continues below advertisement
The few minutes of fame – and compensation – come just in time for the Giudice family.
Joe will soon begin his 41-month sentence, after Teresa completes her 15 months in Danbury, Conn.
Though the absence of Teresa – who they visit frequently in jail – is felt by all, Joe seems to have a handle on managing his daughters' busy schedules in the meantime.
Will you be watching Joe's new Bravo special? Let us know in the comments below!