'Be Careful!' Josh Duggar Molestation Victim Jessa's Husband Pens Shocking Anti-Men Rant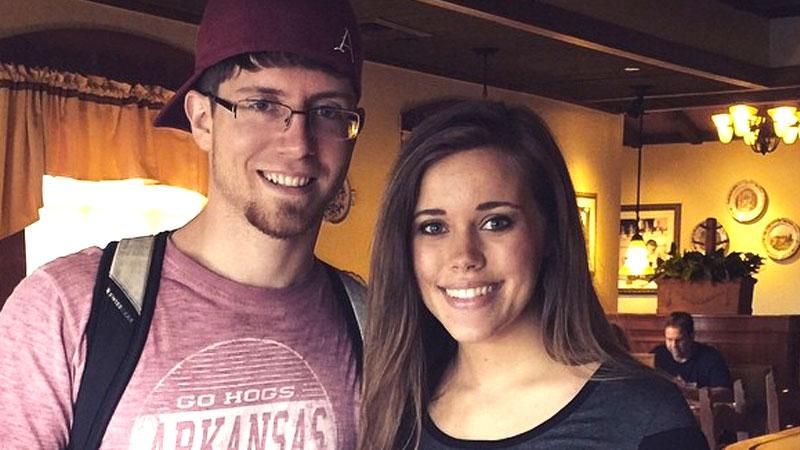 Just weeks after Jessa Duggar admitted she was molested by her brother Josh, her husband Ben Seewald spoke out with a shocking rant about why women should "be careful" around men.
"Ladies ... watch out for dudes that want to date you, but have no intention whatsoever of any serious relationship," he wrote in a post on Instagram.
"A lot of guys want to enjoy you and play with your heart and emotions with no commitment or responsibility on their part," he said. "They're thinking 'Why do I need to commit? I'm getting what I want...and when I get tired of her I'll just move on to the next girl I can use.'"
Article continues below advertisement
https://instagram.com/p/5DKqSTAJog/?taken-by=ben_seewald
"Just be careful girls," he said. "Don't give away your heart or your body to someone who isn't prepared to cherish you for the long haul."
Jessa admitted in June that she was molested as a child by her older brother, Josh.
Some commenters slammed Ben for his stance in light of that admission. "Why must it always be the job of women to save their hearts and bodies?" @miakomelo wrote. "Don't men have any control and morals?"
And @michellemaxey1912 wrote, "Why don't you try talking to that pervert Brother in law of yours? He is MUCH WORSE THAN THESE GUYS!!"
Do you think Ben was misguided or simply trying to help? Let us know in the comments!