Jane Buckingham Reveals Shocking Mistakes Interviewees Make On 'Job Or No Job' And The Most Embarrassing Job She's Ever Had!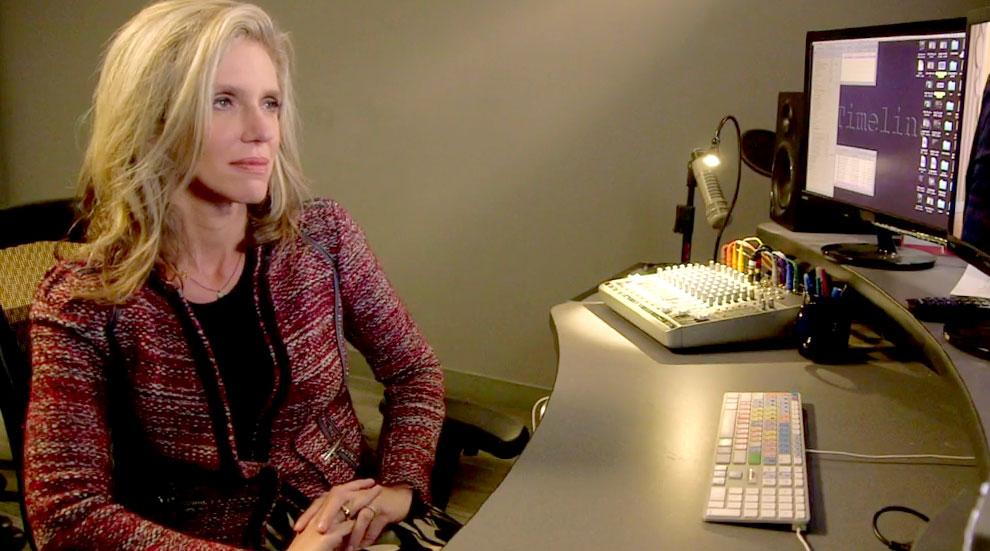 On ABC Family's new original reality series Job or No Job, Jane Buckingham helps job seekers land their dream jobs by giving them advice on how to improve their interviewing skills.
But the show's "Job Genius" had her work cut out for her, as she was shocked to see interviewees swear, walk out mid-interview and more!
The Career and Lifestyle expert exclusively confessed to RadarOnline.com jaw-dropping mistakes job seekers make on interviews and the most embarrassing job she's ever had.
Article continues below advertisement
What would you say is the biggest mistake job seekers make on interviews?
JB: The easiest thing to correct: People forget to bring their resume. In the surveys, 40 percent of people thought it was okay to have one typo on their resume and it's not. I think one of the things I saw over and over again on the show, they talk about what the company can do for them, not what they can do for the company. They're hiring you to make their lives easier and to fill a need so they want to hear how hard you're going to work. The more you talk about what the company can do for you the less interested they're going to be.
What was the most shocking moment on the show when you were helping the job seekers?
JB: We had two people curse and I could not believe it. There were two people who forgot their resume, which was kind of remarkable to me. I had one person walk out of the interview in the middle of the interview.
What is the most embarrassing job you've ever had?
JB: My most embarrassing job was at the mall promoting Swiffers. I had to demonstrate the Swiffer and every 20 minutes I had to let people spin the wheel to potentially win a free Swiffer and talk about all the benefits. That was pretty bad!
Article continues below advertisement
What is a sneak peek viewers could expect from the show?
JB: I for sure lose my temper. I am a very balanced person, but I lose my temper quite a bit at people. It's super frustrating to see people have these amazing opportunities and not take advantage of them, especially in the second interview because when I give them advice in the first interview and then they don't take it in the second, it drives me crazy. I know how many people there are out there who would kill for these job interviews.
Job or No Job airs Wednesdays at 9pm ET/PT on ABC Family.