Vindicated! Victim's Mother In 'Gone Girl' Case Blames Bogus Police Work: 'They Caused A Lot Of Pain'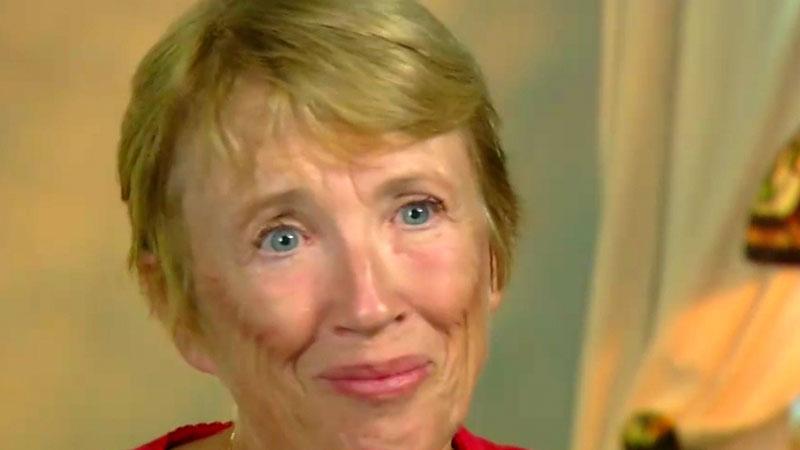 The mother of "Gone Girl" case victim Aaron Quinn believes that authorities severely mishandled their investigation of the crime.
Quinn had called police March 23 to report that his girlfriend, Denise Huskins, had been kidnapped. But when Huskins turned up safe and sound two days later, Vallejo, California police stated that they believed the whole thing to be a hoax.
Today, mother Marianne Quinn sat down with ABC to speak out on the ordeal.
Article continues below advertisement
"They caused us a lot of pain, and they didn't care," she said.
Luckily, the Quinn and Huskins' families received peace of mind earlier this week when the FBI arrested Matthew Muller, 38, in connection with the alleged kidnapping.
Watch the Video on RadarOnline:
However, Vallejo Police Chief John Whitney maintains that the lack of evidence at the time of the crime justified his team's actions during the initial investigation.
As for the victims, Marianne Quinn believes her son and his girlfriend will recover eventually.
"It will always haunt them, but knowing that they are committed to helping others, I think they will overcome it," she said.