Call Him Bruce: Glenn Beck Attacks Caitlyn Jenner -- 'He Is A Dude!'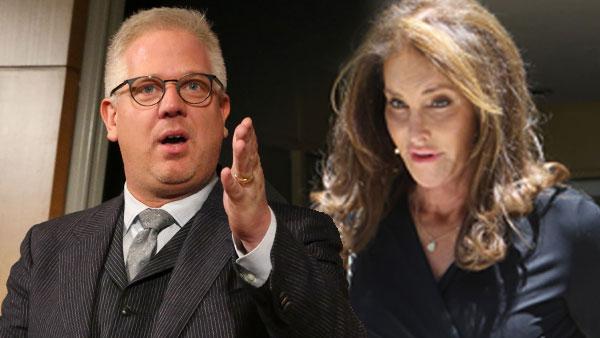 Caitlyn Jenner may have received overwhelming support after revealing herself to the world on the cover of Vanity Fair, but Glenn Beck is letting everyone know that he will NOT be calling her Cait.
Beck spoke his mind this weekend at the Libertarian FreedomFest conference in Las Vegas, The Daily Mail reports. "Don't tell me I have to start calling him a woman," he said.
Beck, a conservative talk radio host, is against gay marriage, but says that he does not mind if people are homosexual. "Bruce Jenner is no harm off my nose. It doesn't hurt me," he asserted.
Article continues below advertisement
Nonetheless, Beck refused to refer to Jenner as Caitlyn, and unapologetically referred to her as "he" throughout his talk. "I don't want to be Bruce Jenner. I cannot imagine what his life is like," Beck said. "I feel bad for Bruce Jenner...because people are going to say nasty things about him, because he is a dude. I'm not going to judge him."