George Michael Addicted To Crack -- Family Speaks On Drug Problem, 'Waking Up In Vomit'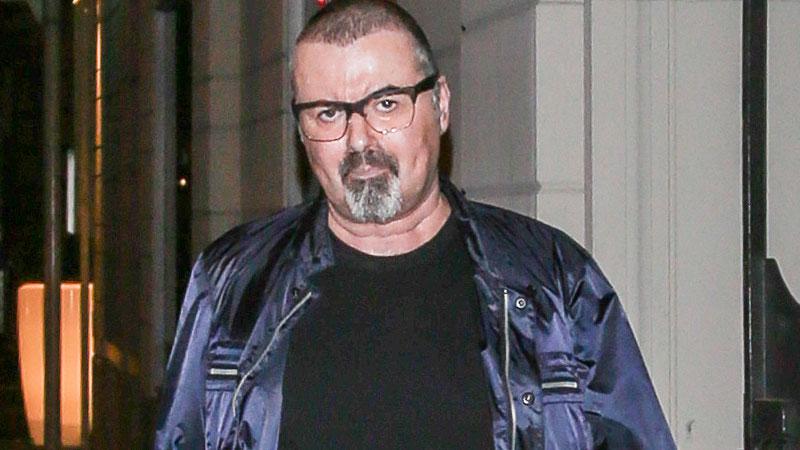 George Michael is addicted to crack, his family says.
RadarOnline.com reported last month that George Michael had secretly entered a Swiss rehabilitation center for substance abuse issues, and now, his cousin's wife Jackie Georgiou is speaking out regarding the level of addiction that Michael is facing.
"He was smoking crack," Georgiou told The Sun. "Before he went away he got to the point where he would be shaking, saying 'I need it.'"
Article continues below advertisement
She said that while Michael's drug use started out with an occasional recreational ecstasy tablet, he eventually began to use heavily. "There were parties where he was taking drugs and collapsing and being picked up off the floor. Waking up in vomit, horrible things. He was so thin, so ill," Georgiou said. "It's crack, it's marijuana, it's drink, it's coke. It was pretty dark and things were getting darker. He was going to end up locked up or dead. I'm petrified he will die."
While Michael has been spent nearly $300,000 per month for his past year in the upscale rehab center, Georgiou says that when they went to the clinic to visit him for his birthday last month, they found out that the singer was still drinking. "Everyone said he's not the same," Georgiou said. "The spark has gone. He is not himself after his drug use."
Michael has since issued a strenuous denial of the claims that he is addicted to crack. His rep said in a statement to The Mirror, that Georgiou is "the wife of a very distant family member, neither of whom has had any dealings with Michael for many many years," adding, "It is therefore unsurprising that the claims are so incorrect."