Spilling Secrets: Father Of Scientology Leader David Miscavige Writing Tell-All Book -- Inside The Scandals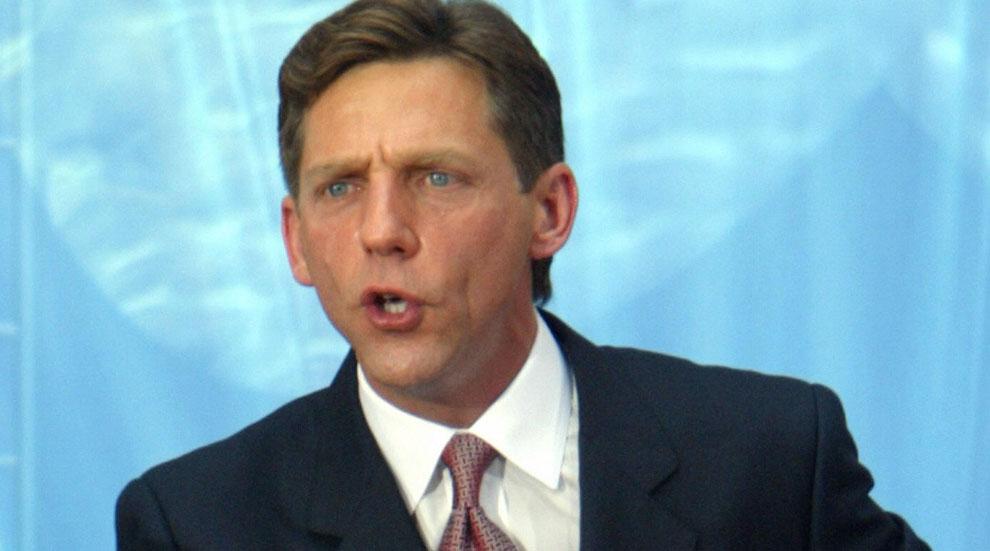 David Miscavige's dad, Robert Miscavige Sr., is writing a tell-all book about his relationship with his son, the leader of the Church of Scientology!
David, who is estranged from Robert, allegedly had his father put under surveillance. When one of the investigators informed David that his dad clutched his chest, and appeared to be having a heart attack, David reportedly said, "If he dies, he dies," when asked if he should try to help the man.
Article continues below advertisement
According to The Hollywood Reporter , that statement inspired the title for Robert's memoir, If He Dies, He Dies, which will be published by St. Martin's Press.
David was first introduced to the church by his father, who became a member in the 60's. Over the years, David rose in the ranks and became the church's leader after its founder died in 1986. During his tenure, the church became notorious for scandals
and for recruiting high profile celebrities.
Robert is not the first family member to turn against David. In 2013, his niece Jenna wrote Beyond Belief: My Secret Life Inside Scientology and My Harrowing Escape, which detailed her own strained relationship with her uncle.