'He Was A Great Kid': Friend Remembers Edenilson Steven Valle –– 21-Year-Old Identified As Man Who Drowned In Demi Moore's Pool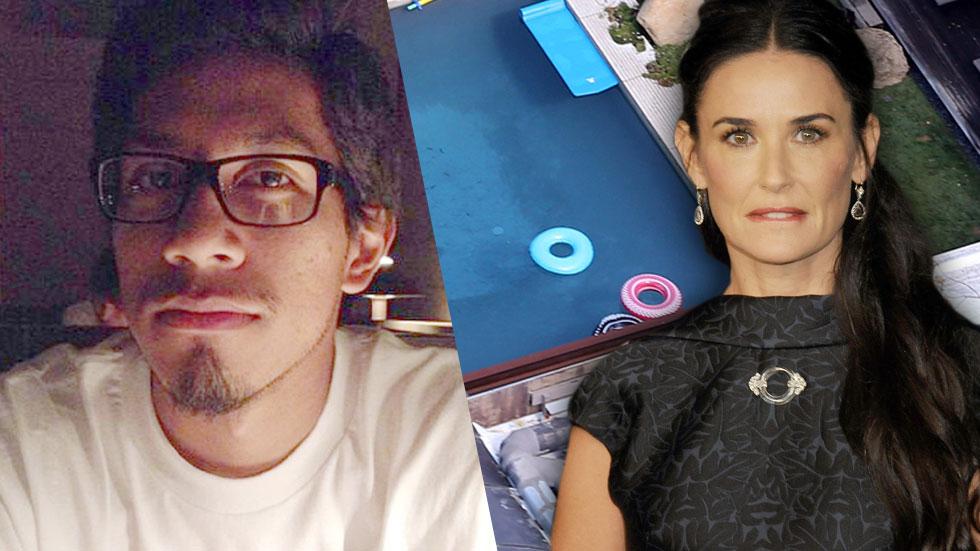 RadarOnline.com has images of Edenilson Steven Valle, the 21-year-old man who was found dead in the pool of Demi Moore's west Los Angeles home Sunday.
Valle's friend Gabby Ventura told the NY Daily News that "he was a great kid" who "never got into any trouble" during their time attending Los Angeles' University High School, where he graduated from three years ago.
Valle, as of late, had been attending Santa Monica Community College, and worked on promotional projects for JSLV, a skateboarding-snowboarding brand.
Article continues below advertisement
"He was just really talented and smart," Ventura said. "He had a lot of goals. He wanted to be an artist and a businessman."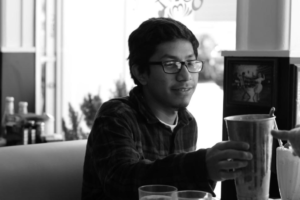 As RadarOnline.com previously reported, police said Valle was missing for about 10-15 minutes until he was found by partygoers floating in the deep end of the water at the G.I. Jane star's Oak Pass Road home at 5:15 a.m. early Sunday, and pronounced dead by officials 15 minutes later.
Moore -- who was out of the country at the time of the incident -- called Valle's death an "unthinkable tragedy," and said that her "heart goes out to this young man's family and friends."
Valle's death is considered by authorities to be accidental, as he was unable to swim. Moore's assistant had held the party at her home, authorities said, adding they're unsure how he was connected to the star.