Husband Of Ex CNN Anchor Lynne Russell Kills Robber In 'Gun Battle' –– Star Hails Spouse As A 'Hero' After Motel 6 Melee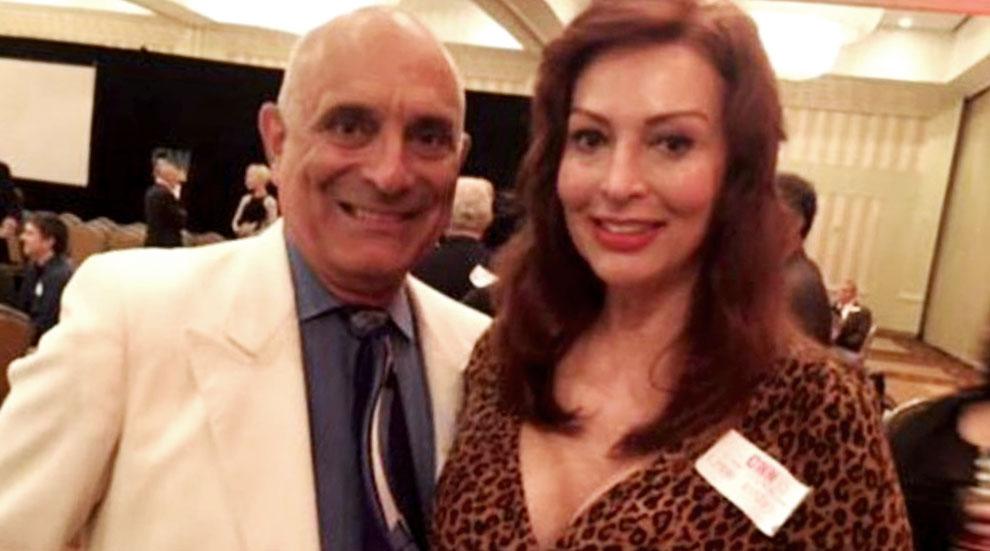 Ex CNN anchor Lynne Russell was caught in the middle of a shootout in Albuquerque that left a robber dead and her husband injured.
Russell Wednesday told KOB-TV that she and her husband Chuck de Caro were staying at a New Mexico Motel 6 after a long day on the road. An armed robber accosted her at gunpoint when she was heading into her room after retrieving something from her car.
Russell, who anchored the network form 1983 until 2001, said the robber "pushed me into the room and that's when my husband came out of the shower and saw what was happening.
Article continues below advertisement
"We tried to calm him, confuse him and do everything we could do to just come out of it in one piece."
After the robber opened fire on de Caro -- an ex-special forces officer who also reported for the news network-- de Caro shot back, killing his attacker.
Watch the video on RadarOnline.com
Russell described the incident to The NY Post as "a gun battle," explaining how her wounded husband survived based on instinct.
"Chuck was bleeding heavily," she said, "but he didn't stop firing because the man was firing on him."
De Caro told the paper: "I was determined to save my dream girl's life -- even if it cost my own."
Calling her husband "my hero," Russell told the AP that her spouse was struck by "three shots, including a couple to the abdomen ... but magically, his organs were not affected."