Chris Brown's Los Angeles Home Invaded By Burglars –– Singer's Aunt Forced Into Closet, Cops Say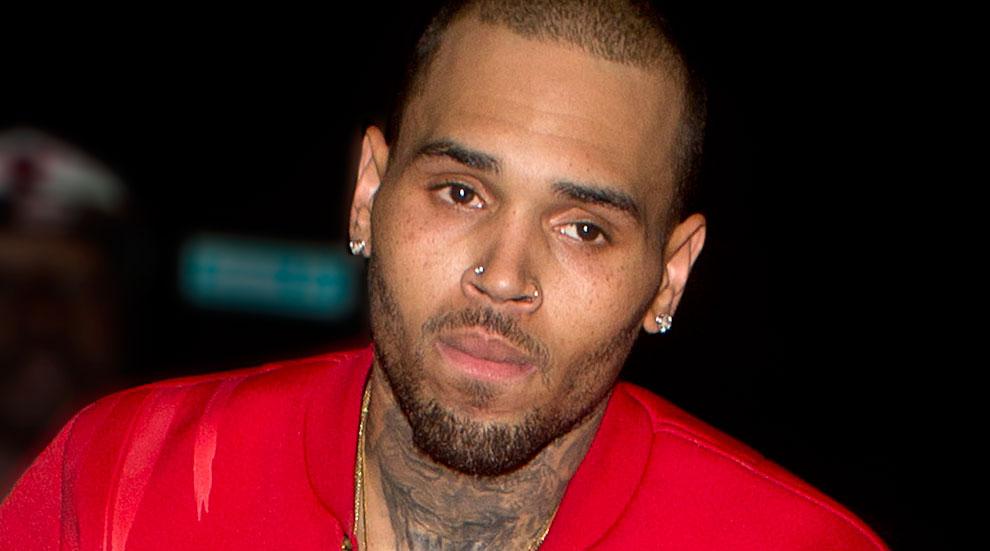 Three burglars invaded Chris Brown's Tarzana, Calif. home -- locking his aunt in a closet -- during a violent burglary at 2 a.m. Wednesday, police in Los Angeles said.
The "Forever" singer's aunt was forced into the closet at the home on Citrus Ridge Drive, according to officials with the Los Angeles Police Department, adding that she was not injured in the incident.
The Grammy-winning singer wasn't at home during the violent attack, but arrived early Wednesday to talk with police in the wake of the shocking incident.
Article continues below advertisement
His aunt was by herself when she heard noise coming from the front of the home. When she opened the door to see what it was, the three burglars forced their way into the home, where they stole cash and other assorted items.
Watch the video on RadarOnline.com
Lt. Kirk Kelley told CBS that the "recently built home ... has security cameras," which could help in the ongoing investigation.
Investigators described the burglars as three armed black men with handkerchiefs over their faces. They left the scene in an unidentified vehicle.