Baby Blues: Cameron Diaz Is 'Totally Heartbroken' That She's Not Pregnant Yet, Report Claims — Will She Do IVF?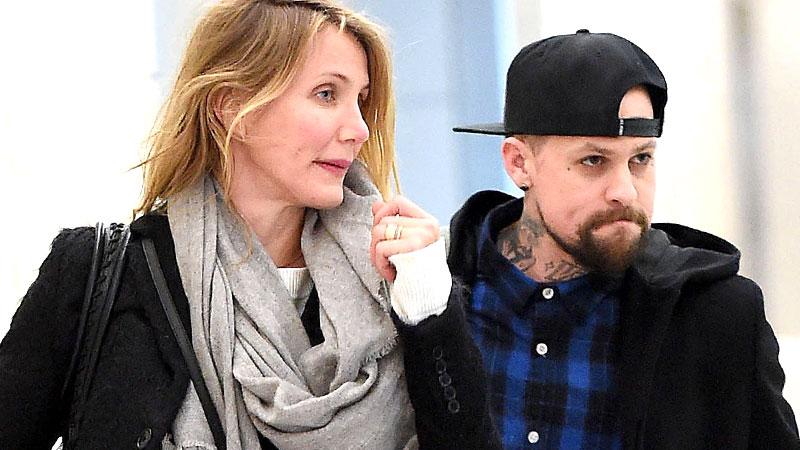 Cameron Diaz and Benji Madden are still in the honeymoon phase six months after they said "I do." But according to a new report, the actress has gone from blissful newlywed to "totally heartbroken" because she hasn't yet been able to get pregnant!
"Cameron and Benji have been trying for a baby ever since they said 'I do' in January," an insider told The National ENQUIRER. "She's devastated that it hasn't happened yet!"
Article continues below advertisement
Madden, 36, has been incredibly positive and supportive, added the source – but he's worried that his wife is being too hard on herself. "She knows how much he wants kids, and she feels like a failure!" the source claimed.
Diaz, 42, is also panicked that she may be too old for motherhood, according to the report.
"With each passing month comes more heartache … she's taking it hard," said the friend. "They're considering in vitro fertilization if they need to, but Cameron's worried she's running out of time."
Madden, however, doesn't see anything wrong with getting help conceiving, and is already pushing for Diaz to start IVF treatments.
"One way or another, they're determined to have a family of their own," the insider told The ENQUIRER.