Getting Girly! Caitlyn Jenner Debuts Her Best Feminine Voice To Stepdaughter Kim, Watch The Video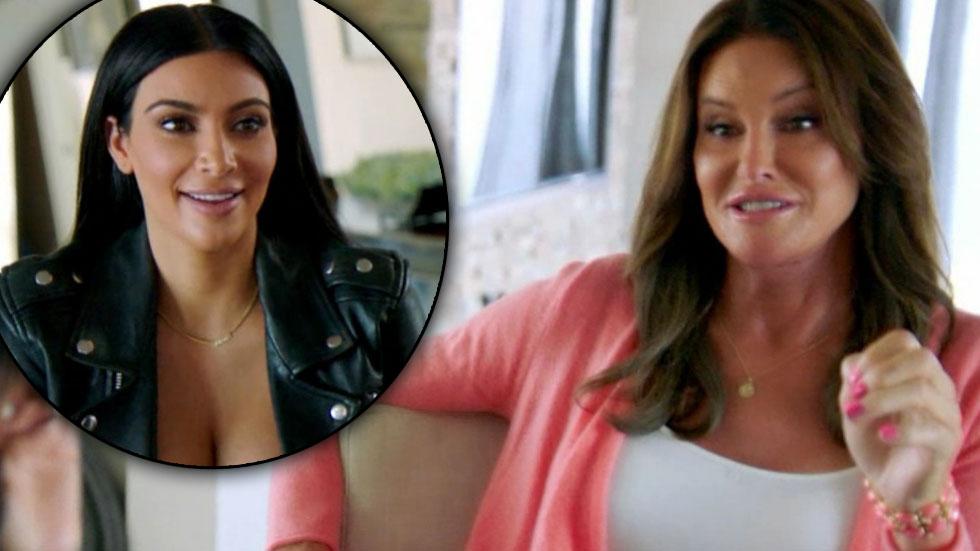 Caitlyn Jenner may be getting more confident every day on her hit reality show, but she's still struggling to find her voice – literally.
In a sneak peek of I Am Cait, the newly transitioned woman confesses to stepdaughter Kim Kardashian that she's been practicing her feminine voice for a long time.
"I've been doing it for years," Jenner laughs, admitting that her goal has always been to get a "yes ma'am" when ordering room service.
Article continues below advertisement
Kardashian soon convinces the former Olympian to give her best go at a womanly tone, but laughs when Jenner "sounds no different."
"I didn't think so," Jenner agrees before opening up about her struggle in confessional.
Watch the Video on RadarOnline:
"Women cannot relate to the whole voice thing," she shares. "They don't see it as being that important when it is that important, not only for you to speak and order and do all that kind of stuff, but very important for your soul that you're feeling good about that."
I Am Cait airs Sundays at 8 p.m. EST on E!