'I Want Them To Be Proud!' Caitlyn Jenner Breaks Down In Tears Over Her Kids In New 'I Am Cait' Preview Clip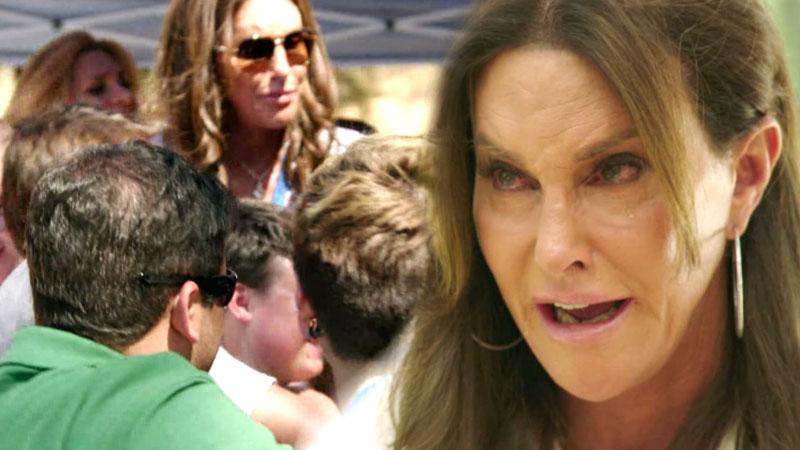 Caitlyn Jenner is happier than ever living life as the woman she was meant to be. But that doesn't mean the transition has been easy. In a new preview clip for her reality show I Am Cait, she breaks down in tears over how living freely as a woman has changed her relationship with her kids.
In the new preview clip, Caitlyn cries, tears streaming down her face as she embraces daughter Kylie Jenner and speaks about her children, saying "I want them to be proud of their daddy."
Article continues below advertisement
One person who is extremely proud is Caitlyn's mom, Esther, who frankly states "M y first feeling was I lost my son," before admitting she now feels she is actually "gaining."
The clip also shows the newly transitioned woman helping mentor young transgender people, telling them "Hang out with the people that love you and respect you. We're all beautiful," as she gives them all a big hug.
There is even some levity, when she shows Kim Kardashian a black dress that she "loves" and is told "Mom has that one."
Check out the I Am Cait clip below and tune in on July 26 on E! to watch Jenner's big debut: