Brody Jenner Thinks Kendall & Kylie Could Educate Him On Sex: 'They Know A Lot About Taboo Subjects'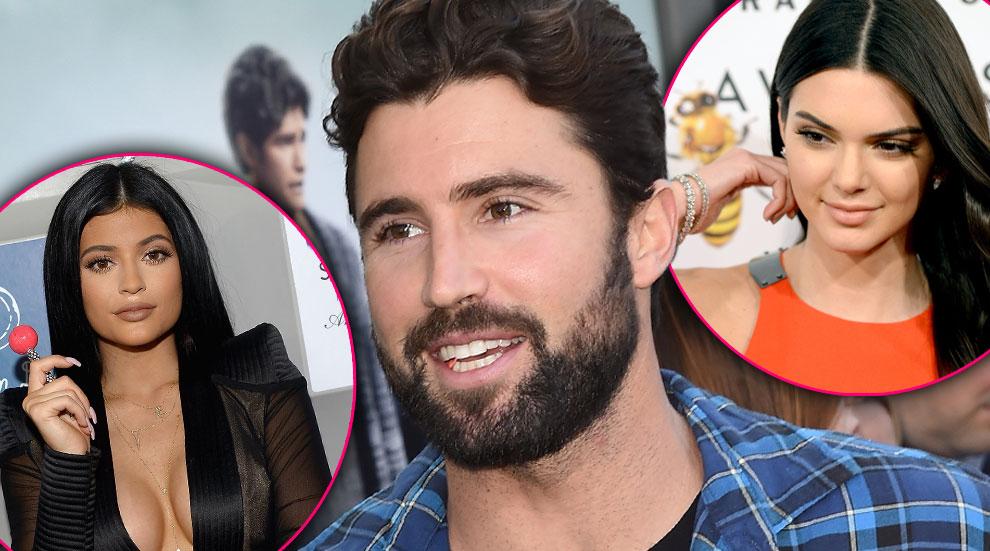 Brody Jenner has been busy promoting his new late-night talk show Sex With Brody, but the reality star bad-boy may be promoting his younger sisters' sex raps along the way.
"Do you seriously think they don't know what's up? They could teach me things!" Brody told The Mirror in an interview, before adding that Kendall and Kylie plenty about "taboo subjects."
"I mean, look at their older sisters. Are you kidding me?" Yikes! Tell them how you really feel, Brody. Of course, this is not the first time Caitlyn Jenner's son has taken a jab at his Kardashian siblings.
Article continues below advertisement
But when it comes to his little sisters, Brody insists he'd support Kendall and Kylie on any sexcapades they want to try, whether it's a sex tape – like Kim – or some other endeavor.
"I'd be supportive if that's what they wanted to do," he said. "I'd congratulate them – especially if they did what I did and put an entire project together like my show from beginning to end."
Though Brody admitted to making a sex tape at the ripe age of 17, he doesn't have any interest in doing it again.
The reality star also adamantly shared that he has never seen stepsister Kim's infamous tape, nor will he.
"No, absolutely not," he insisted. "I steered away from that!"