Not Keeping Up! Brody Jenner Slams His Kardashian Stepsiblings: 'They're Not Technically My Family Anymore'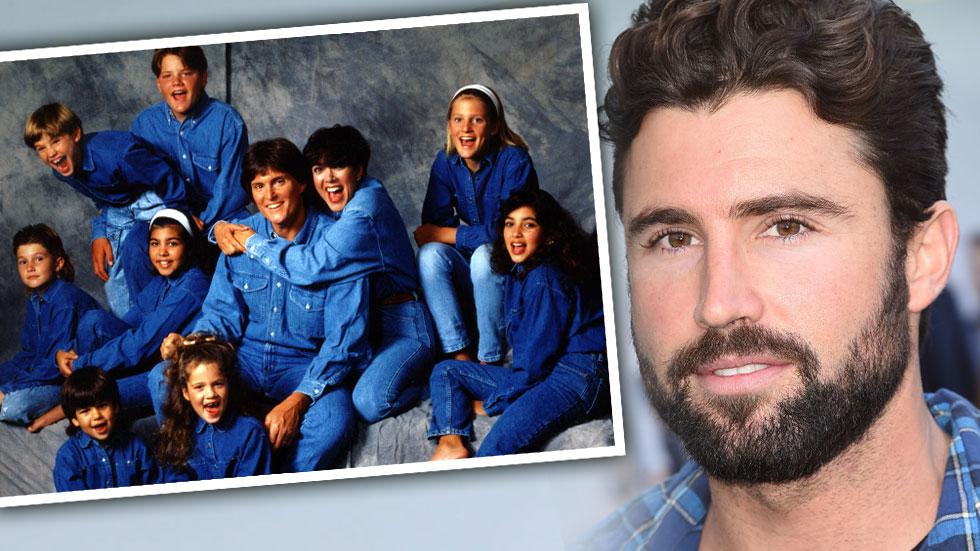 There's no love lost between Brody Jenner and the Kardashians!
The reality star sat down with Yahoo Style on Tuesday and discussed his distant – literally – relationship with the reality empire family, specifically Kim, Kourtney, Khloe and Rob.
"I don't see them very often," Jenner admitted about his stepsiblings. "I live out in Malibu, they live in Calabasas."
Later, he added: "That's the one thing that people don't really understand is that we live two completely separate lives. And everybody ties us in together as the Kardashians and the Jenners. I mean, Kris and Caitlyn got a divorce, so they're not even technically my family anymore."
Article continues below advertisement
Ouch!
Watch the Video on RadarOnline:
However, Jenner's involvement with the Kardashians clued him in on stepsister Kourtney's recent split with longtime baby daddy boyfriend Scott Disick, which came after Disick was photographed getting cozy with ex girlfriend Chloe Bartoli.
"Honestly, when I saw those pictures, I just went, 'Uh-oh.' I even showed my girlfriend. I just went, 'This isn't good.' It's unfortunate."
Will the Kardashians and Jenners ever be close again? Let us know what you think in the comments below!