Exclusive
Facing The End: Bobbi Kristina Brown Death Imminent – Family On Edge At Atlanta Hospice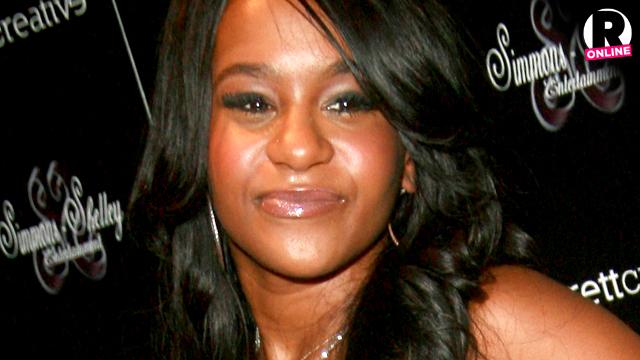 Bobbi Kristina Brown's death is imminent, RadarOnline.com has exclusively learned, and her family is on edge as the end approaches.
The 22-year-old has been removed from her life support medications and a source has told Radar it is just a matter of time before Whitney Houston's daughter passes away, with some believing she might not even make it through the day.
Krissy's family has been by her side the last few days, with dad Bobby Brown and her Aunt Tina Brown visiting her at the Atlanta Hospice. From her mother's side, her Aunt Pat Houston has also been holding vigil by her niece's bedside.
Article continues below advertisement
According to the source, both sides of the family have been at war over the tense situation and they are in constant contact with each other about her fate.
Bobbi Kristina has been in a coma since she was found face down and unresponsive in her bathtub on January 31. Her family made the painful decision to allow God to control her future and removed her life support medicine when she was transferred to the Peachtree Christian Hospice last week.
Stay with Radar for updates to the story.