Autopsy Results Reveal Bobbi Kristina Brown Death Secrets -- Hidden Injuries?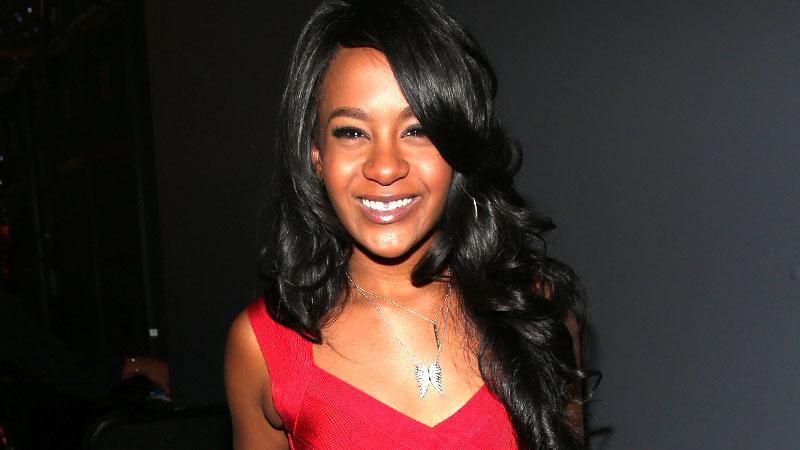 Bobbi Kristina Brown's tragic death is being investigated by the authorities and RadarOnline.com has the initial results from the autopsy -- plus, why subpoenas already have been issued.
Whitney Houston and Bobby Brown's 22-year-old daughter passed away on July 26, 2015, and the Fulton County Medical Examiner's Office immediately began their investigation in the causes of her death.
In an initial statement released Monday afternoon, they said, "The autopsy does not show an obvious underlying cause of death and no significant injuries were noted."
Article continues below advertisement
Bobbi Kristina was found on January 31, unresponsive and face down in her bathtub. She remained in a coma for the last six months, complicating the medical examination.
"No previously unknown medical conditions that could have contributed to death were identified," the ME's office said.
"Additional laboratory testing will be performed. Subpoenas have been issued to obtain needed documentary information."
The Georgia facility said that they expect the process to "take several weeks," and "do not plan to complete the death certificate or determine a cause and manner of death until all test results are completed and all investigative, medical, and other documentary records are received and thoroughly reviewed."
As Radar previously reported, Bobbi Kristina's aunt Pat Houston revealed that as the family read from the Bible, she took her last breath on Sunday, surrounded by friends and family.
Stay with Radar for updates to the story.