Blake Shelton & Miranda Lambert Divorcing –– Country Superstars Ending 4-Year Marriage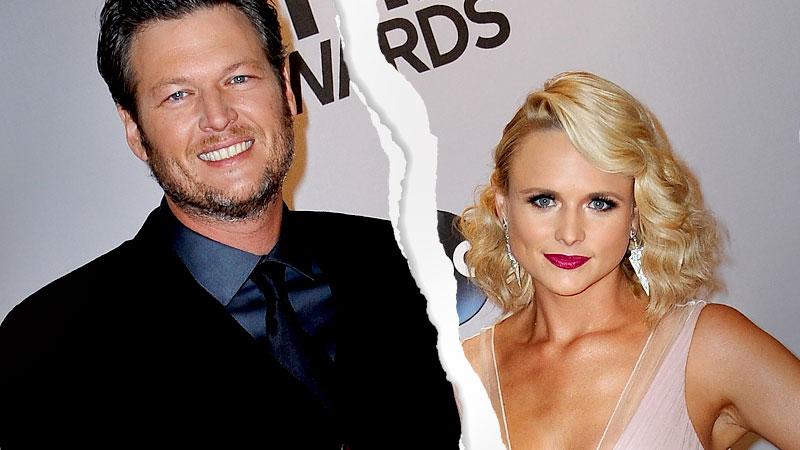 Country music superstars Blake Shelton and Miranda Lambert are getting divorced, ending a four-year marriage that began in May 2011, RadarOnline.com has learned.
According to online reports, Shelton, 39, initiated the proceedings against Lambert, 31, a while back. The couple, who has a prenuptial agreement, has come to an accord on how their money and property will be divided.
The Voice judge will keep the couple's ranch in his native Oklahoma, while Lambert will get their mansion in Nashville, according to reports.
Article continues below advertisement