It's Over! Amy Fisher Long Island Lolita Slapped With Divorce Papers by Husband of 12 Years -- The Shocking Details!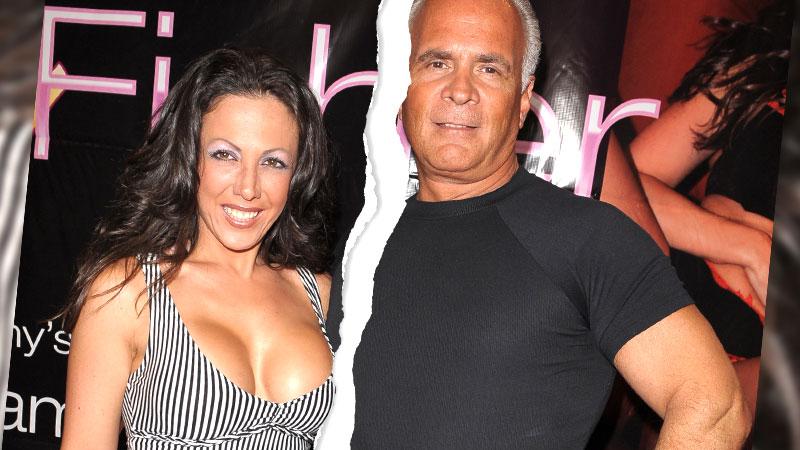 Amy Fisher became famous for shooting Mary Buttafuocco, her lover's wife, in the head. Now she is making headlines again, this time after getting slapped with a divorce by her husband of 12 years, Lou Bellera.
Fisher now goes by Elizabeth Bellera, and was served with the papers in April in Palm Beach, FL. The couple appear to have come to terms regarding the settlement prior to filing, as they presented the court with an agreement regarding division of the assets on the same day that the divorce was filed. Just over one month later, their divorce was finalized by the presiding judge.
Article continues below advertisement
What, people may ask, could have driven the couple to divorce? It seems that there were many bumps along the road for the once happy couple.
After Fisher completed her seven year prison sentence for shooting but not killing Mary, the couple married in 2003. They separated in 2007, and Fisher reconciled with Joey Buttafuoco -- the ex-lover whose wife she had shot in the head! Fisher and Joey tried and failed to land a reality show based on their love, and they both went back to their respective spouses within months.
While Fisher was off with Joey, Lou sold a sex tape of himself and Fisher to a distribution company. While Fisher initially tried to fight the release, she eventually got on board with the deal and joined her husband in promoting the tape before eventually graduating to full-on porn.
Lou and Fisher went on to join the cast of Couples Therapy on Vh1 in 2011, but nonetheless, the two have now divorced.