'Can't Buy Me Love' Star Amanda Peterson Found Dead At 43 –– Mother Says 'Medical Problems With Her Heart' May Have Led To Shocking Death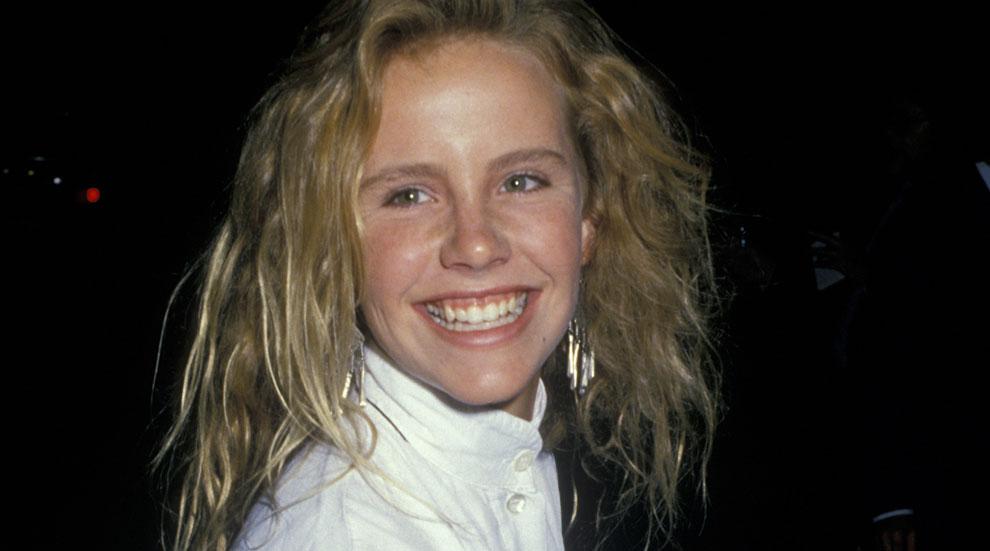 Amanda Peterson, best known as playing Patrick Dempsey's love interest in 1987's Can't Buy Me Love, was found dead at 43 in her Greeley, Colorado apartment Sunday, police said.
Peterson was by herself when she was found dead, according to Greeley, Colorado Police Sgt. Mike Moran, who added that investigators are looking into the circumstances of her passing.
Her mother Sylvia Peterson told CNN Tuesday that "she died on Friday morning.
Article continues below advertisement
"It's a big loss. Such a lovable person. She had some medical problems with her heart, but we don't know the cause yet."
Watch the video on RadarOnline.com
A child star who got her start at the age of 9 when in John Huston's 1982 version of Annie, Peterson's biggest role was in the 1987 romantic comedy, in which she played the lead female character, a popular cheerleader named Cindy Mancini who was paid $1,000 by Dempsey's nerdy Ronald Miller, in his effort to join the in crowd.
Watch the video on RadarOnline.com
Her last turn on film came more than 20 years ago in 1994's Windrunner, at which point she returned to her hometown of Greeley.
A number of celebs -- such as Donald Faison, Lance Bass and Sarah Michelle Gellar -- were among those to pay tribute to the late actress via Twitter.
"When I was younger, I used to want to be #AmandaPeterson," Gellar wrote. "I even asked my mom for a white leather fringe jacket #RipAmandaPeterson."
Dempsey had not addressed the sad death on his Twitter account early Tuesday.
Peterson, who would have turned 44 Wednesday, is survived by two kids from her marriage to husband David Hartley. She was also previously wed to Joseph Robert Skutvik.
Results of an autopsy performed Monday were pending.