Exclusive
Inside Amanda Peterson's Tragic Arrests & Descent Into Substance Abuse Hell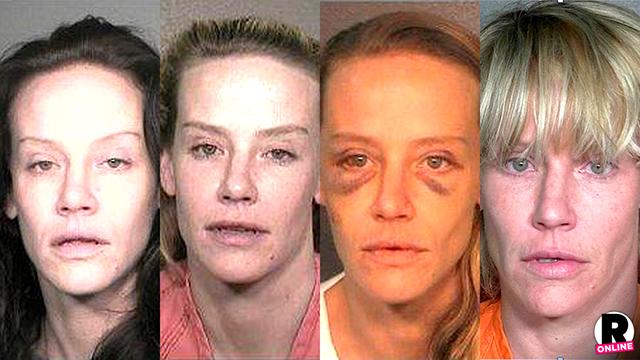 RadarOnline.com has dug up new details about Amanda Peterson's troubles with booze, drugs and the law in the years before she tragically passed away.
On July 5, police found Peterson dead at just 43 in her Greely, Colo., home.
Loved ones of the former actress, who walked away from Hollywood in the late 1980s, insisted she suffered "medical issues" and that her death wasn't from a drug overdose.
However, Radar can reveal that Peterson has had a very sketchy past.
Article continues below advertisement
In October 2000, Peterson was slapped with a DUI. Just over five years later, she was charged with the intent to sell, distribute or manufacture a controlled substance.
Peterson was again busted for driving under the influence in April 2012 and also charged with possession of drug paraphernalia.
"That arrest really woke her up," a source tells Radar. "The sad irony is that Amanda had finally started to turn things around when she died."