ABC Family's New Original Reality Show 'Job Or No Job' Helps Young Adults Land Their First Jobs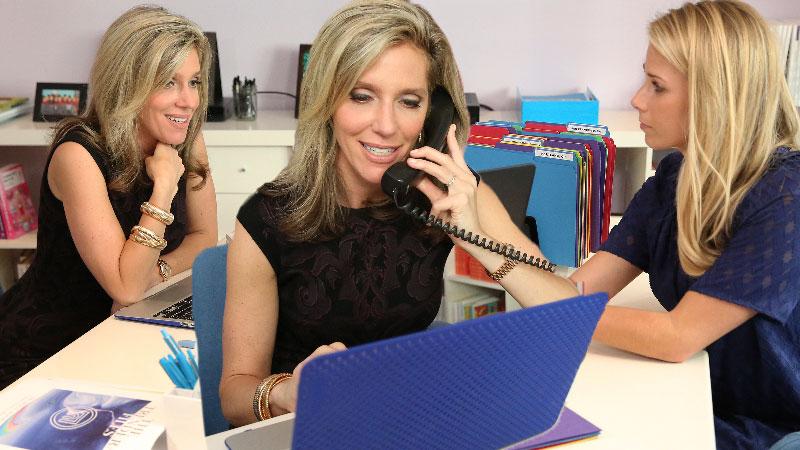 Snagging your dream job isn't easy – especially when you're the only person standing in your way!
ABC Family's new original reality show, Job or No Job, follows one young adult per episode on his or her quest to land the perfect job. The job seeker will go on three interviews throughout the episode, while viewers watch to see if the hopeful receives any job offers.
But they aren't going through the process alone! With them will be Career and Lifestyle expert Jane Buckingham (AKA: The Job Genius!), who will give them advice on interviews, housing, nightlife and transportation.
Article continues below advertisement
The job seekers are in good hands, as Buckingham is the founder and CEO of Trendera, and the bestselling author of The Modern Girl's Guide to Life.
With statistics released by Buckingham's company Trendera revealing 19% of millennials think it's okay to bring parents along for an interview and 52% believe having a typo on a resume is fine, viewers too could benefit from the life-changing series!
Are you ready to get hired?
Job or No Job premieres Wednesday, August 5th at 9:00pm ET/PT on ABC Family.