Get The Inside Scoop On The Cutthroat Real Estate Market With ABC Family's New Drama-Packed Reality Series 'Next Step Realty: NYC'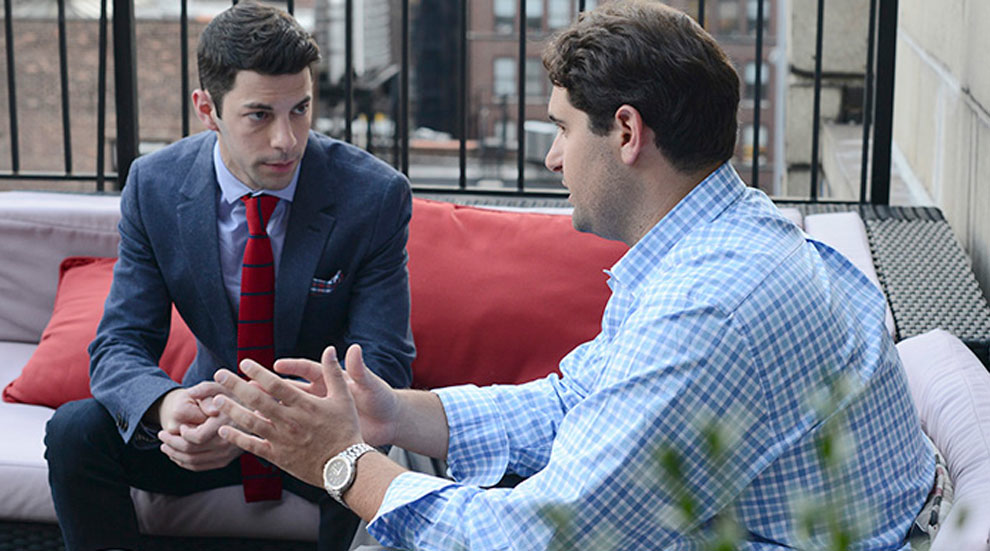 Get ready to be hooked because ABC Family's new docu-series, Next Step Realty: NYC, is gearing up to be the most addictive show of the summer!
The reality series follows the employees of Next Step Realty as they help young adults find apartments in Manhattan.
But the series doesn't only bring viewers on showings around the Big Apple. Next Step Realty: NYC gives insight into how cutthroat the real estate industry is by showing all of the drama that goes on in the workplace!
Article continues below advertisement
CEO Blair Brandt starts off the series with a bang when he announces that he's looking to fill the highly sought-after Managing Broker position, causing his agents to battle over the job.
From Brandt's new relationship with his employee to Erin "The Gatekeeper" Wilson choosing which brokers to give customers to, the season is drama-packed with jaw-dropping moments.
With What Would You Do?'s Danielle Rossen and The Bachelorette's Michael Driscoll as executive producers, the show is a must-see!
The series premiere of Next Step Realty: NYC airs Tuesday, August 11th at 9pm ET/PT.