Exclusive
Sick! Bullied Heiress Victoria Siegel Slammed By Online Trolls After Her Death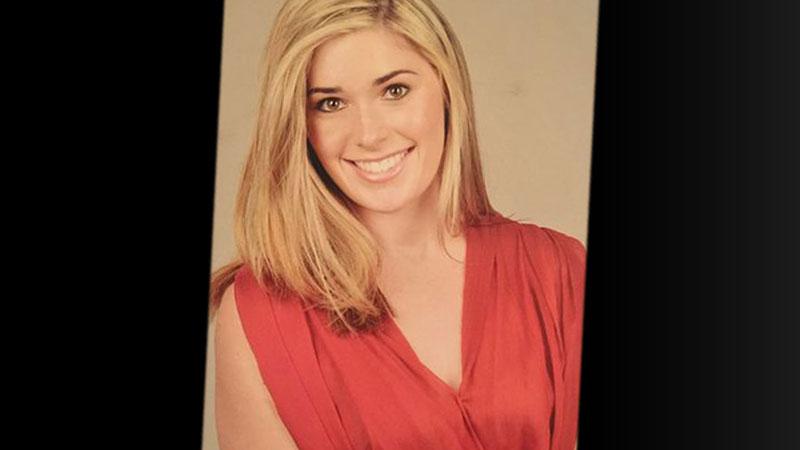 Late heiress Victoria Siegel was bullied just hours before her sudden death— and sadly, the cyber torture didn't end with her passing.
In addition to trashing Victoria's mother, Queen of Versailles star Jackie Siegel, for seeming to be in a happy mood at her daughter's funeral, online trolls are also knocking the 18-year-old after her tragic death.
"#Druggie," one tweeter wrote on June 11.
"Oh poor little billionaire rich girl," sneered a Facebook poster on June 10, just two days after Victoria was discovered unresponsive by a housekeeper in her wealthy family's Windermere, Florida, mansion.
Article continues below advertisement
As RadarOnline.com previously reported, Siegel family spokesperson Michael Marder told a local Orlando newspaper that an ex of Victoria's boyfriend sent her "cruel and hateful text messages" while using his phone the morning of her death.
These messages were clearly intended to hurt Victoria and, while we cannot be sure, may have affected her emotional state at a time when she was emotionally vulnerable," Marder said.
The family representative also revealed that the high school grad had been addicted to prescription pills, and spent a month in rehab this spring.
While the autopsy has been completed, toxicology results will not be available for another two months or longer, the local medical examiner's office told RadarOnline.com earlier this week.