Victoria Siegel's Parents Will Seek To Press Charges Against Bully Who Sent 'Cruel & Hateful' Texts –– David & Jackie Siegel Break Silence In Tragic Death Of Teen Daughter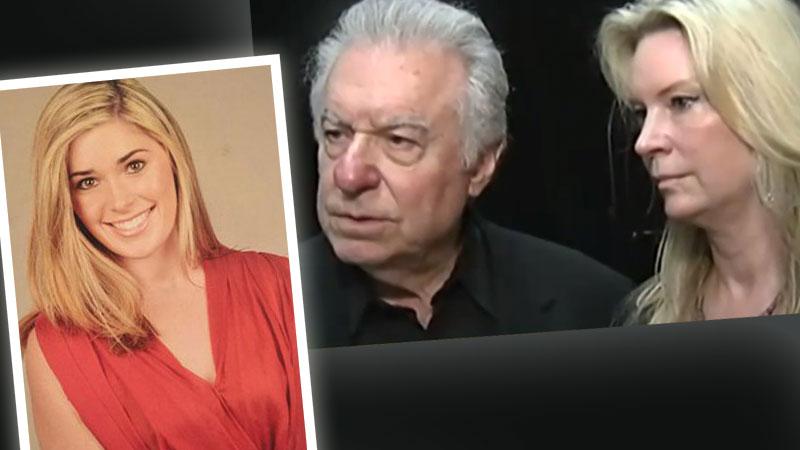 Victoria Siegel's parents have broken their silence, saying they will seek to press charges against the woman who sent texts to their daughter prior to her death Saturday.
As RadarOnline.com previously reported, the late 18-year-old received a series of "cruel and hateful text messages" from her boyfriend's ex-girlfriend who was "using the boyfriend's phone" at the time, family spokesman Michael Marder said.
Article continues below advertisement
"I don't think she had any intention of killing herself, I think she intended to soothe the pain she was going through," Jackie said, adding, "I miss her so much."
The grieving father was emotional about the loss of life at an age where her daughter would have started reaching coming-of-age milestones.
"This should have been a happy time of celebration where I would've been walking her down the aisle and she would have been starting a new life," the billionaire businessman said. "Instead I'm gonna bury her."
"I want them to know that she struggled and that it overcame her."
The family, which owns Westgate Resorts, gained fame via a 2012 documentary that chronicled the building of their 90,000 sq. foot mansion.