Exclusive
Crime Pays! Teresa Offered $2M To Return To 'RHONJ' After Prison — But Will Her Probation Officer Allow It?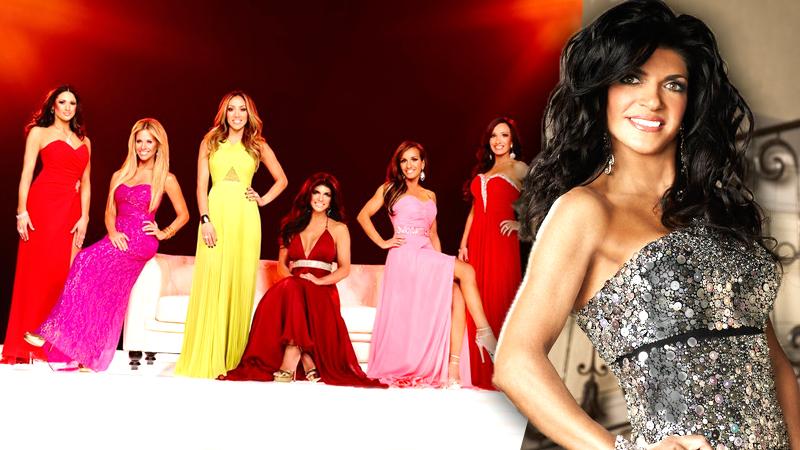 Bye bye, cafeteria duty! After making nickels and dimes behind bars, Teresa Giudice could be set to bank seven figures for her return to reality TV, RadarOnline.com has learned. According to insiders, the table-flipping Real Housewives of New Jersey vet has been offered $2 million to go back on the show — and her fellow cast members are livid!
The cast is "absolutely disgusted that Teresa is going to be paid $2 million to return to the show after being released from prison," one source told Radar. "The other ladies haven't even signed their contracts to return, and this convicted felon is having the red carpet rolled out for her. Teresa's contract has been finalized and Bravo is ready to focus the entire season on her return."
Article continues below advertisement
However, there's just one little problem: Giudice's plan must be approved by the probation department, since they will be required to sign off on her post-prison employment.
So far, "The probation department hasn't signed off on it," a source revealed.
Meanwhile, Giudice recently signed legal documents from prison, allowing the government to garnish her Bravo wages for 25%. The terms of the deal also permits them to seize furniture from the family mansion, and to take possession of a 2005 Maserati to satisfy $400,000 in restitution to victims in her bankruptcy fraud case.