Marriage Equality Wins Out! Supreme Court Legalizes Same-Sex Marriage Nationwide – Get The Details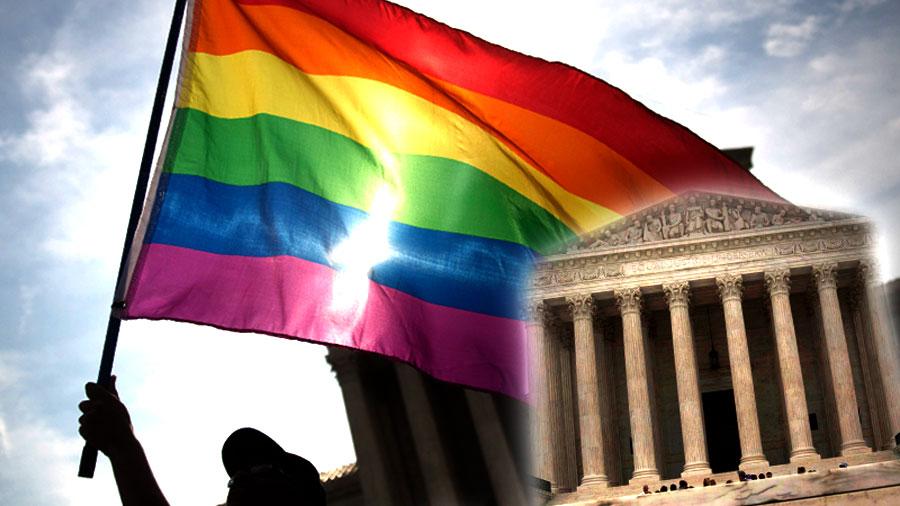 Gay rights activists can finally celebrate long-awaited good news: the Supreme Court has legalized gay marriage nationwide!
With same-sex marriages legal in 36 states and the District of Columbia already, the ruling does not come as a total shock, though perhaps later than many would have liked.
This was the second time same-sex marriage has been addressed by the Court. The first time, in 2013, the Defense of Marriage Act (DOMA) was struck down, allowing the US government to recognize same-sex marriages in states where they were already legal.
Article continues below advertisement
Now, the remaining 14 states in the South and Midwest regions can no longer ban gay marriage.
And the celebrities are celebrating too!