Car Wars? Anakin Skywalker Child Actor Arrested After High Speed Police Chase -- The Police Force Is With Him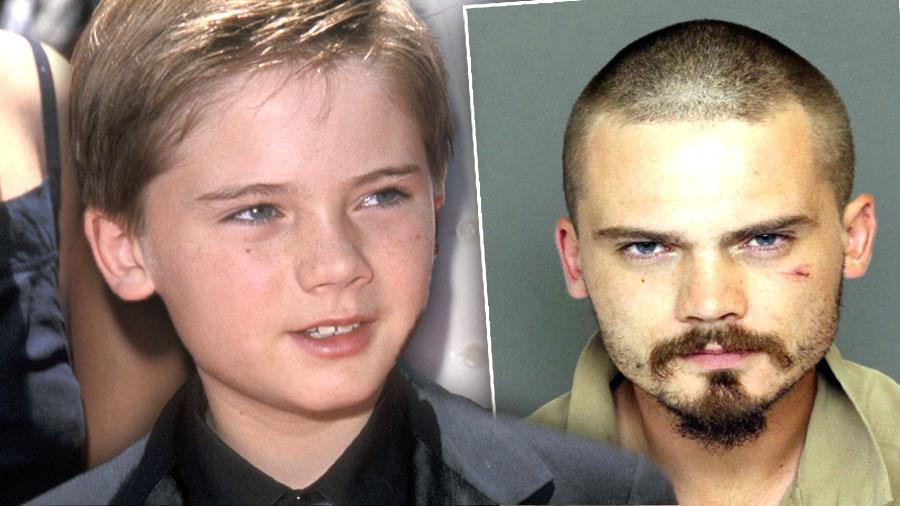 Jake Lloyd, the former child actor who played Anakin Skywalker in Star Wars: The Phantom Menace, was arrested after leading police on a high speed chase that ended with him slamming his car into a tree.
Daily Mail reports that Lloyd began driving erratically, passing cars and driving through double yellow lines through Charleston, South Carolina. When Sherrif's deputies began pursing him, he proceeded to lead them on a high speed chase that went on for miles and crossed the border into another county. The chase came to a dangerous end when Lloyd lost control of his vehicle, crashing through a fence and into several trees.
Article continues below advertisement
Lloyd was arrested for failure to stop, resisting arrest, driving without a license, and reckless driving. The retired actor, who said that Star Wars had made his childhood a "living hell," remains in police custody.