Sneaky Sex: Bachelorette Kaitlyn Bristowe Slept With TWO Contestants Before The Fantasy Suite -- Bedroom Secrets Revealed!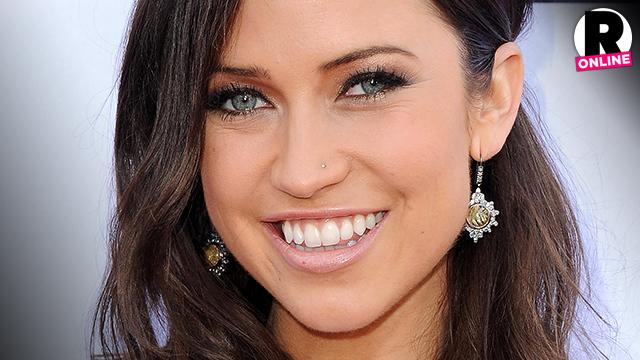 The Bachelorette's Kaitlyn Bristowe made serious waves -- and Bachelorette history -- when she admitted to sleeping with one of the show's contestants before the Fantasy Suite. But now, a source claims that Kaitlyn actually slept with TWO contestants before the overnight dates!
When promos revealed that she had slept with a contestant before the Fantasy Suite, Kaitlyn tearfully explained the circumstances."It just happened. I don't think I'm a bad person and I'm not ashamed of myself," she insisted. "But I do have other relationships and one of those other relationships went too far too fast."
Article continues below advertisement
But according to a source, pre-overnight sex happened with more than one contestant. "She told one guy that she loves him and then they slept together during their one-on-one date," an insider told In Touch.
"The second guy slept with her in one of the hotel rooms," the source revealed. "It was actually fairly early on."
According the insider, one of the men had become so close with Bristowe that producers became concerned for the show. They brought in Nick Viall, the villain from Andi Dorfman's season to stir the pot. "Producers freaked out when they saw how close Kaitlyn was growing to one of the men -- it was no contest -- so they brought Nick on the show during week 4 to keep things interesting."
But no matter how hard other men may have tried, the source says that both of the men Bristowe slept with early on ended up in the final two. "She doesn't care that she broke the rules," another insider said. "A lot of the men will be shocked to find out how far she went so quickly... This is going to be the wildest Guys Tell All episode ever!"