Exclusive
Caught On Camera! Scott Disick Got 'More Than He Bargained For' On Tinder Date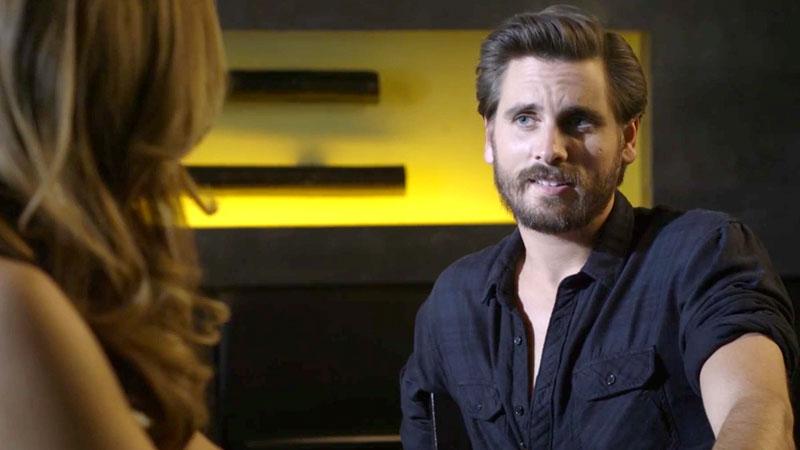 Scott Disick was caught on camera swiping right on Tinder to hook up with a beautiful woman.
Kourtney Kardashian's baby daddy has reportedly used the app to find dates before — and he's doing it again, only this time for an online soap opera!
As RadarOnline.com reported, Disick, who has begged Kardashian for an open relationship in the past, will appear on the Bryan James YouTube web soap Youthful Daze on June 28.
Article continues below advertisement
According to producers, the episode "will mark the reality television star's first appearance on camera as someone other than himself" when he "makes his acting debut" as Jim, "a Tinder date with a chip on his shoulder."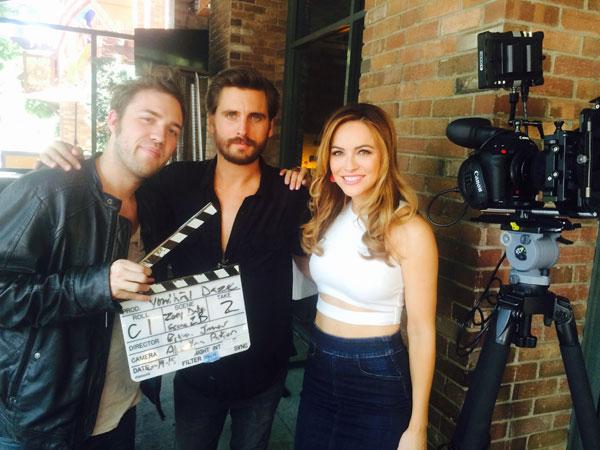 Unfortunately, "The date doesn't go as either of them planned and Jim gets more than he bargained for when he tries to cut her down."
James, the show's creator, tells Radar that on the set the hard-partying Disick "was a very nice guy and a total professional."
He even thinks Disick, 32, could have another future after Keeping Up with the Kardashians comes to an end. "He's a natural, you can tell," reveals James. "We have to move at a very fast pace and he was able to keep up with us."