Mommy Dearest! Rosie O'Donnell Refused To Adopt Boy After Learning He Had Birth Defect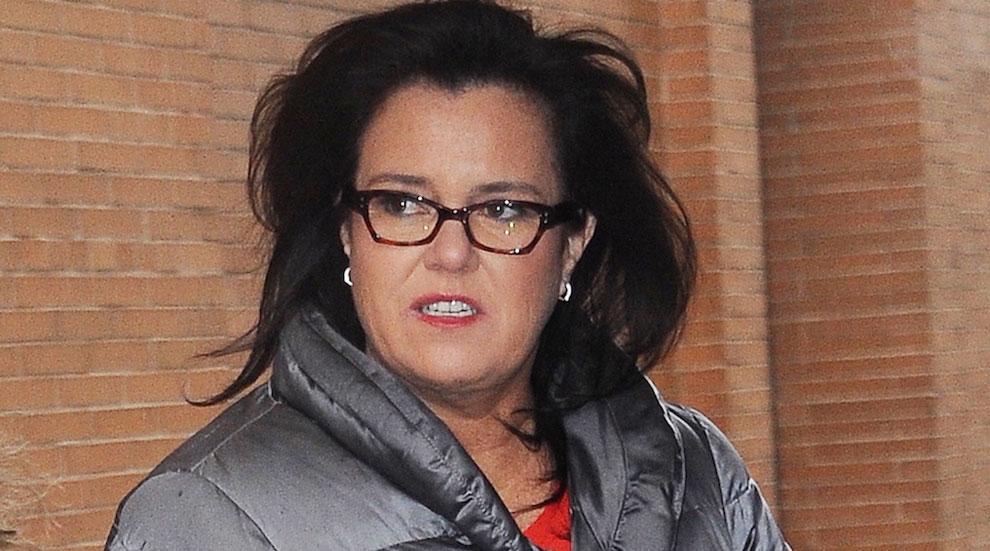 Rosie O'Donnell has been caught in a sensational new adoption scandal!
The birth mother of the former talk show host and Michelle Rounds' 2-year-old adopted daughter, Dakota, revealed to The National ENQUIRER that O'Donnell, 53, asked her to carry a second child for the once-happy parents.
But the deal fell apart when the mom-to-be, Jami Weaver, learned her unborn baby faced health complications, she claimed in an exclusive interview.
Article continues below advertisement
"Rosie told me she could not handle having a special needs child," said distraught Weaver, who lives in a motel in Texas.
According to Weaver, 33, she considered carrying a second child for O'Donnell and Rounds when it was suggested, before she gave birth to Dakota.
"When I was walking around the hospital, trying to induce labor with Dakota, Rosie asked me not to go through with having my tubes tied, which I'd planned to do," Weaver told The ENQUIRER. "They said they wanted me to have another child for them in the future."
"When I later found out I was carrying a boy, I emailed them to say I needed to know they were on board, because otherwise I would have an abortion. Rosie told me, 'Don't do that!'"
Last summer, Weaver's unborn son was tragically diagnosed with gastroschisis, a congenital deformity in which the bowel protrudes through the abdominal wall.
Initially, doctors were confident the defect could be corrected with surgery, but when she told O'Donnell about the condition, Weaver said O'Donnell, who is going through a nasty divorce from 44-year-old Rounds, was no longer interested in adopting him.
"Rosie said that she'd had a previous relationship with a girlfriend who had several kids, most of whom had 'issues,' including autism," Weaver claimed.
Concluded Weaver: "Rosie and Michelle weren't the warm people I thought they were … I just felt like I was a dog breeding puppies for Rosie."