Exclusive
Playing Hardball! 'RHOBH' Cast Members Band Together To Demand Pay Raises For Next Season — Will Bravo Give In Or Fire Them All?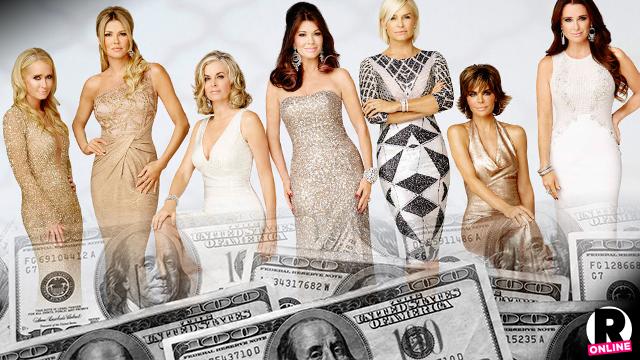 Reality is setting in for the producers of Real Housewives of Beverly Hills. With the deadline to finalize next season fast approaching, a source who works in production for Bravo's hit show, told Radar "everyone is frantic" — because several of the series' top stars are demanding more cash!
"The higher-ups are just trying to get contracts signed right now, but several of the veteran housewives are requesting significant pay raises," the network insider tells Radar exclusively.
Article continues below advertisement
"Bravo is not 100 percent sure if Kyle is going to return right now and with the loss of Kim and potentially another housewife, it could mean the end of the show," the insider tells Radar.
"No one knows how well RHOBH's audience will take to two or more housewives leaving and they think it could spell disaster."
Do you think that Real Housewives of Beverly Hills will be better off with new cast members? Tell us your thoughts in the commetns below.