Country Singer Randy Howard Killed In Bounty Hunter Shootout, Get The Details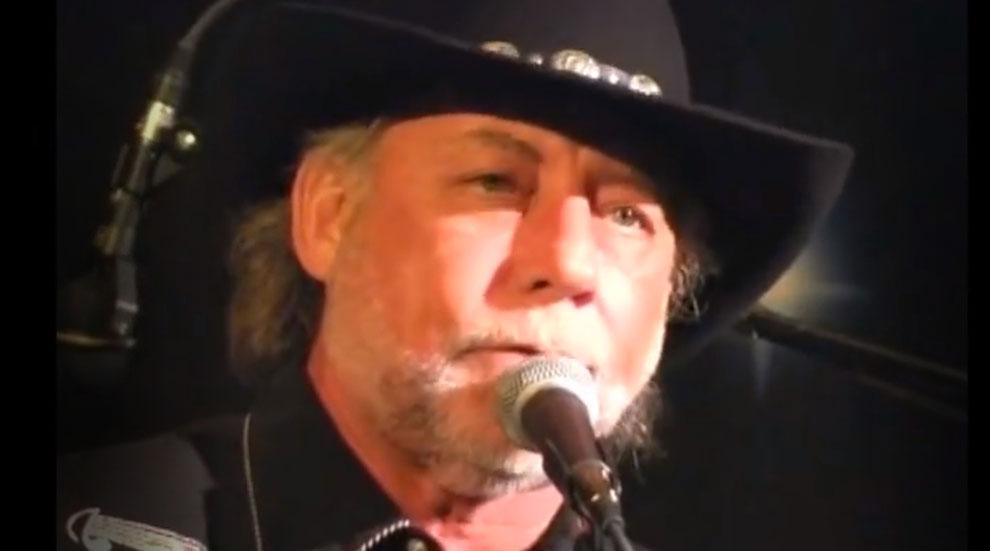 Country music star Randy Howard was killed in a shootout with a bounty hunter attempting to arrest him on a DUI charge, police say.
According to reports, the shooting took place Tuesday night in Lynchburg Tenessee, when the bounty hunter struggled to detain the 65-year-old singer.
When the bounty hunter arrived at his home, Howard reportedly opened fire.
The bounty hunter then engaged in fire as well, fatally wounding Howard as a result. The bounty hunter was also struck by a bullet, but is expected to recover, Tennessee Bureau of Investigation spokesman Josh DeVine told the Associated Press in a report.
Article continues below advertisement
"Randy said he wasn't going back to jail," Howard's pal Terry Dotson shared. "That's what he told me."
A legendary singer in Tennessee's "outlaw" music movement, which emphasizes rough country sound, Howard has performed with musician greats Willie Nelson and Waylon Jennings.