Black Or White? Rachel Dolezal Sued Howard University For Discrimination Against Her As A WHITE Woman!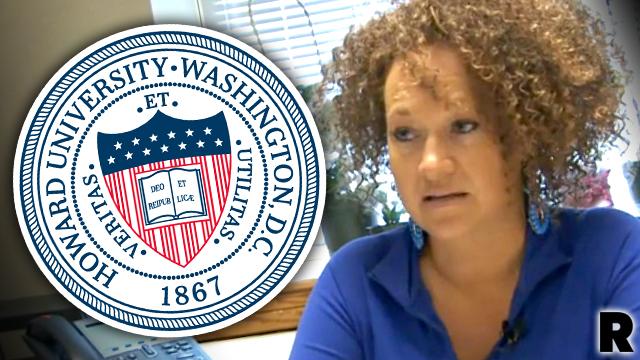 Rachel Dolezal has insisted repeatedly that she is a black woman, but in 2002, she sued Howard University for discriminating against her -- as a white woman!
Last week, Dolezal was outed by her parents as a white woman after she had masqueraded as a black woman for years using hair extensions and dark makeup. Although she responded to critics by saying that she "doesn't give two sh*ts" what they think, today she resigned her post as leader of the Spokane Washington chapter of the NAACP. Now, The Smoking Gun reports that she sued Howard University for racial discrimination!
Article continues below advertisement
Although Dolezal asked for monetary damages to compensate her for "medical and emotional distress," the court was not moved by her case. The suit was dismissed, and she was ordered to pay Howard nearly $3000 in reimbursements as well as a $1000 fee for what the court called an "obstructive and vexatious" lawsuit.