Shocking Report: Spokane NAACP President Rachel Dolezal Resigns, Read Her Statement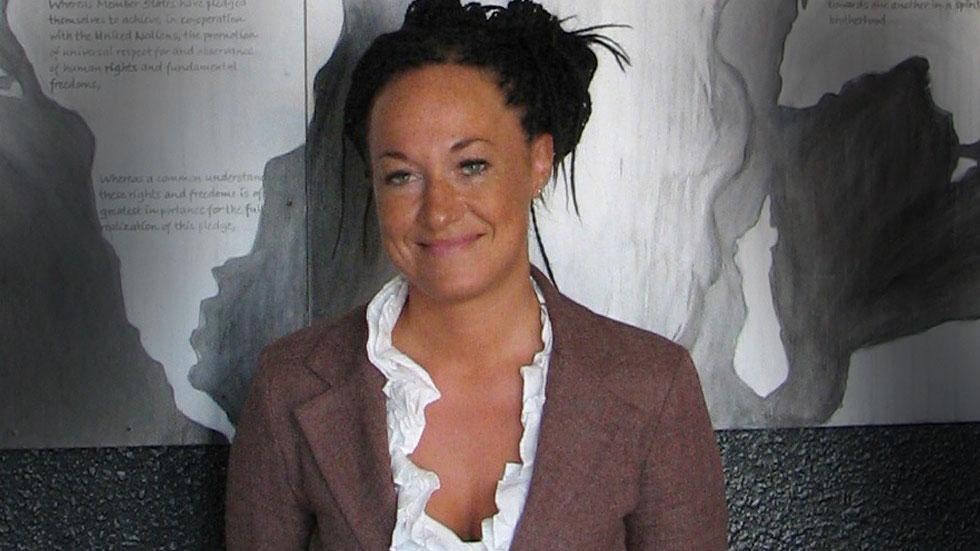 Rachel Dolezal has stepped down as president of the Spokane chapter of the National Association for the Advancement of Colored People after receiving countless criticism for pretending to be a black woman.
Dolezal took to Facebook Monday to announce her exit:
"In the eye of this current storm, I can see that a separation of family and organizational outcomes is in the best interest of the NAACP," the statement reads.
Article continues below advertisement
"It is with complete allegiance to the cause of racial and social justice and the NAACP that I step aside from the presidency and pass the baton to my vice president, Naima Quarles-Burnley."
Dolezal served as president of the organization since last year, and has significantly raised funds and memberships during her post.
https://www.facebook.com/spokane.naacp/posts/1623781377868883
Though Dolezal avoids answering why she chose to fake her racial identity, she does manage to leave some clues behind regarding her motives:
"While challenging the construct of race is at the core of evolving human consciousness, we can NOT afford to lose sight of the five Game Changers (Criminal Justice & Public Safety, Health & Healthcare, Education, Economic Sustainability, and Voting Rights & Political Representation) that affect millions, often with a life or death outcome," she writes.
As for Dolezal's part-time teaching position in African-American studies at Eastern Washington University, her fate remains to be seen.