Parents 'Puzzled' Say They Raised Rachel Dolezal To Be 'Honest' -- She Needs Help!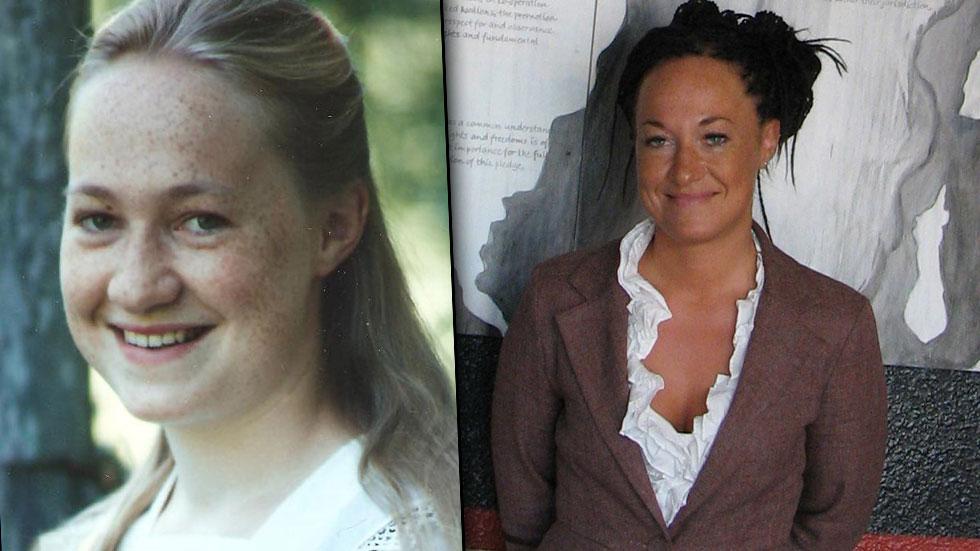 After outing their daughter as a white woman last week, the parents of Rachel Dolezal are speaking out once again in a candid interview to discuss their daughter's upbringing, and identity issues.
Last week, it was revealed Rachel Dolezal had been lying about being a black woman for years, and is in fact a white woman, and today, it was announced that she has tendered her resignation from the Spokane chapter of the NAACP. Her parents Lawrence and Ruthanne Dolezal said in an interview with The Today Show that they do not understand what could have brought their daughter to shun her family and lie about who she is. "We're puzzled. We're not sure."
Article continues below advertisement
Dolezal, who has reportedly claimed that she was born in a teepee and had to use bows and arrows to hunt for food as a child, cut off communication with her parents and found a black man in Spokane to pose as her father during NAACP events. "Rachel has tried to damage her biological family," Ruthanne said.
When asked why they would out their daughter publicly, they said that they when they were contacted by reporters, they could not bring themselves to lie. "We taught our children... always be honest," Lawrence said. "We weren't going to lie... Rachel is our birth daughter." The Dolezals admitted that they had not confronted Rachel directly about her lies because she had made it clear that she wanted nothing to do with them.
While they do not understand why Rachel has acted the way she has, they remain hopeful that one day she will go back to being the daughter they say used to be proud to introduce them to friends. "We hope that Rachel will get the help that she needs to deal with her identity issues... We're always ready parents to forgive and move on."